NEW ORLEANS (NOLA WEEKEND) - Disney Cruises are back! And we got a sneak peek into all the fun as the Disney Wonder set sail from New Orleans.
"We're extremely excited to be back here in New Orleans," assistant cruise director Lee Hawkins said.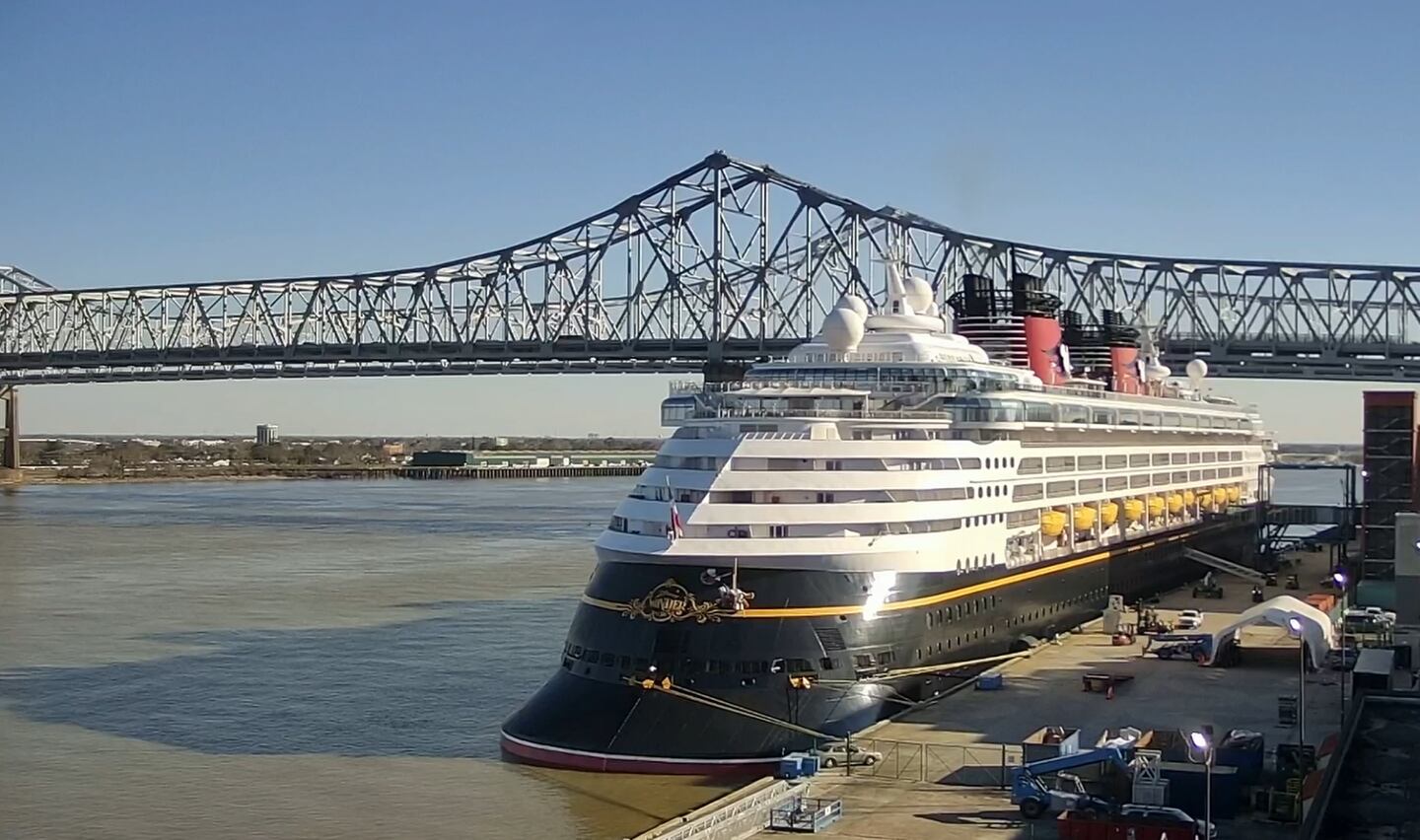 After a two-year absence due to the pandemic, Disney cruise officials say they're finally ready to return to sea.
"I know that our guests are excited, but our crew are just as excited as well...and of course bringing the Disney Wonder and all the enhanced entertainment here that match the French Quarter and the shoreside of New Orleans," Hawkins said.
On board, there's a splash of Crescent City charm. Inspired by Disney's animated film, "Princess and the Frog," Tiana's Place gives a taste of local flavor.
"Well, in Tiana's you will for sure taste the beautiful flavors of New Orleans," hotel director Alberto Besco said.
The restaurant is just one of three family dining options on the ship.
"Of course, we want to offer great food for our guests from all ages, but we also want to immerse them in the story that Disney only can tell," Besco said.
And in the French Quarter Lounge, guests can feel the Big Easy spirit, while the bar serves spirits.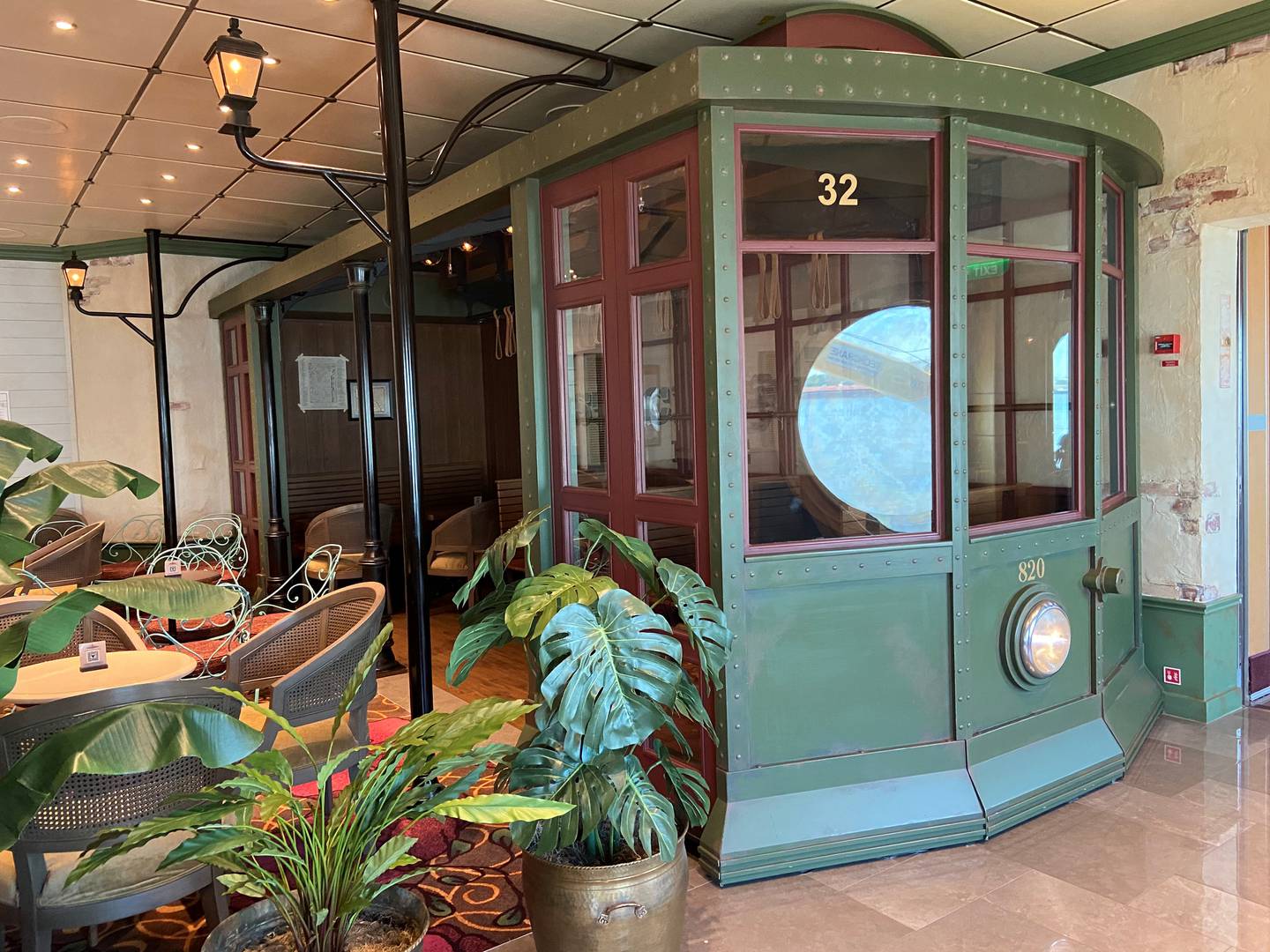 For the young, and the young at heart, Disney's storytelling magic also dazzles fans with live shows. And parents can take a break while little ones play the day away.
Kids clubs on board, like the Oceaneer's Club, let imaginations sail free.
"Right in here, the kids get to learn how to become their own superhero, with superhero training," entertainment manager David Hunt said.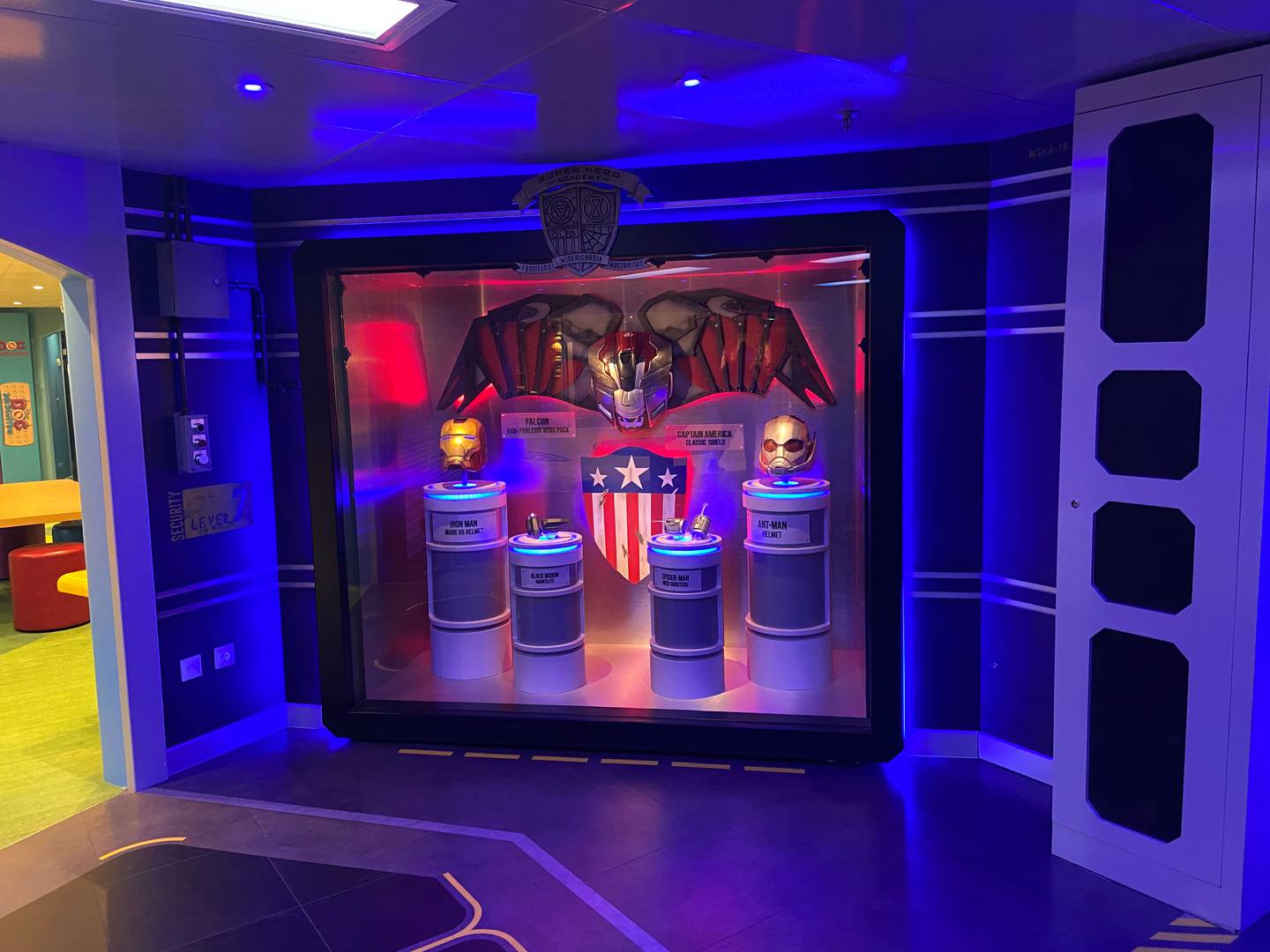 And cruises travel to a variety of Caribbean destinations, spots like Jamaica and Grand Cayman. Officials say it's like three vacations in one.
"There's something truly exciting about each adventurous port that we do visit," Hawkins said.
Along with all the fun, cruise officials say they are keeping COVID-19 safety a top priority for guests on this ship.
FOX 8 is giving you a chance to win a magical Disney Cruise Line vacation. You could embark on a Disney cruise next February that starts close to home in New Orleans and ends happily ever after! Enter to win here.
Copyright 2022 WVUE. All rights reserved.