NEW ORLEANS (NOLA WEEKEND) - Canopy by Hilton New Orleans Downtown takes over a historic site as a new lifestyle hotel that pays homage to the city's rich history. The 176-room hotel springs open at 1100 Tulane Avenue in the Central Business District.
The 14-story skyscraper occupies the historic former Oil and Gas Building built in 1959. The building was placed on the National Register of Historic Places in 2014 for its use of glass, steel and abstract geometry.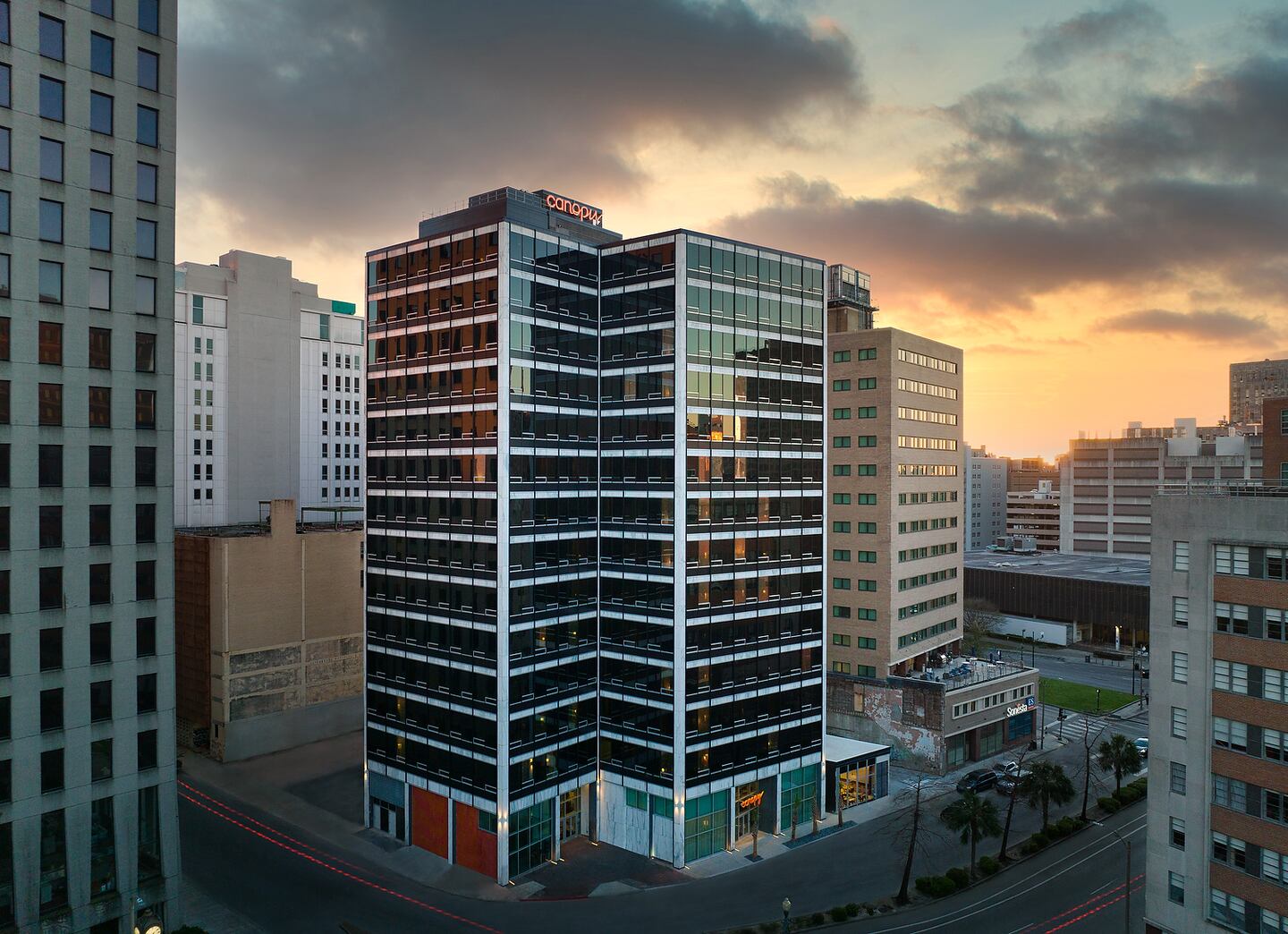 The new renovation features a Creole and Cantonese-inspired restaurant, called Ginger Roux, and a new bar, The Herbalist.
Phil Cordell, global brand head of Canopy by Hilton and category head of Hilton Lifestyle Brands, said he's thrilled to offer a "refreshing hotel option that matches the city's energetic atmosphere and culture."
"The hotel's design, as well as curated food and beverage concepts were influenced by the surrounding area, allowing us to authentically connect guests with the neighborhood made famous for its lively architecture, music and cuisine," Cordell said in a release.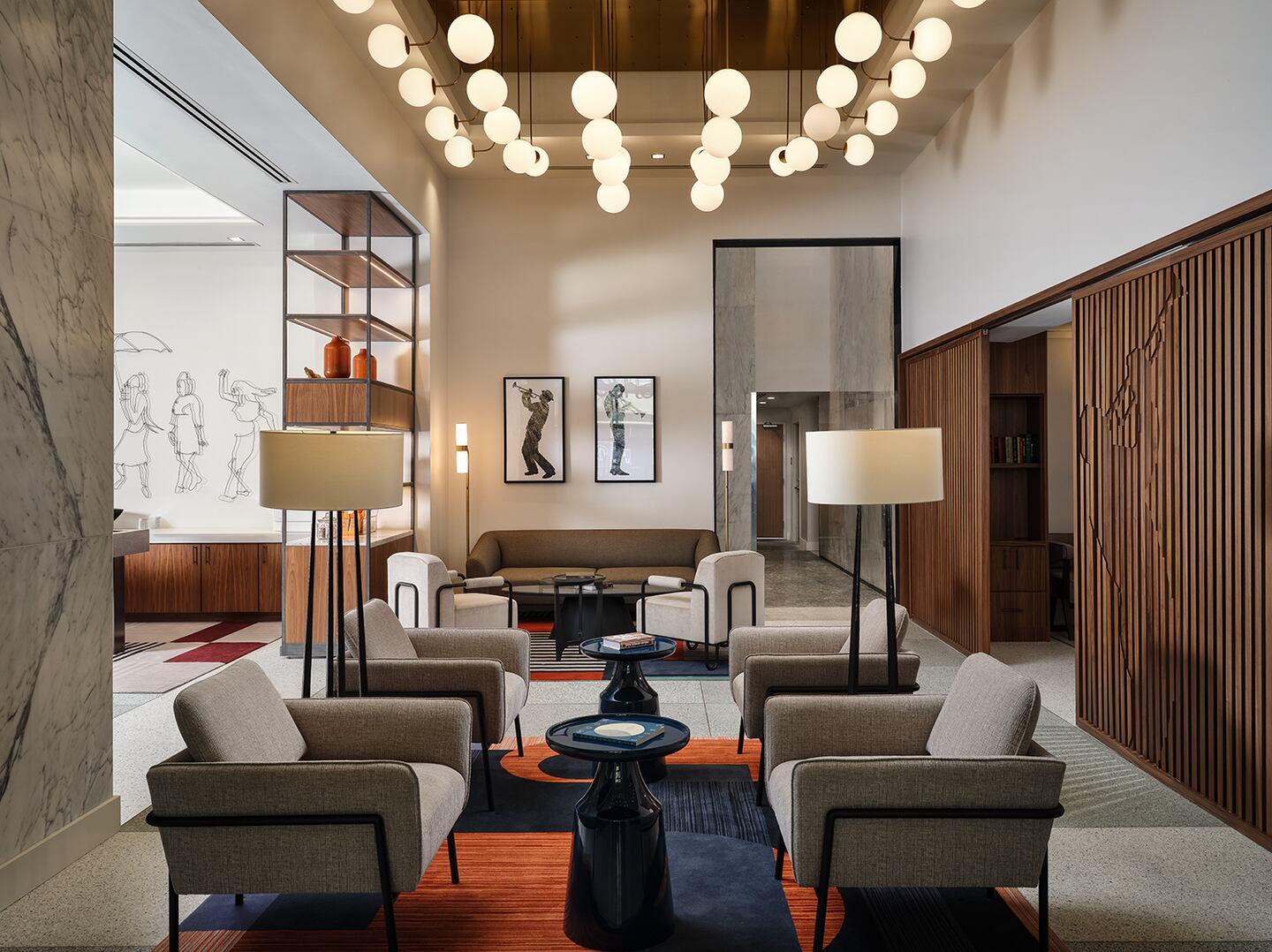 As a nod to the hotel's location in what used to be the Chinatown district in New Orleans, Ginger Roux, is a Creole and Cantonese-inspired concept.
The new restaurant, led by Chef Jonathan Hostetler, features dishes like crawfish boil fried rice, boudin lumpia, gumbo dumplings, General Tso's alligator, crawfish etouffee shumai and more. Ginger Roux also features a wine selection and cocktails that combine the cultures of the area.
The Herbalist is the lobby bar that features cocktails, gourmet coffee and espresso drinks, exotic loose-leaf teas, fresh squeezed juices, fresh pastries, Creole treats and more for breakfast.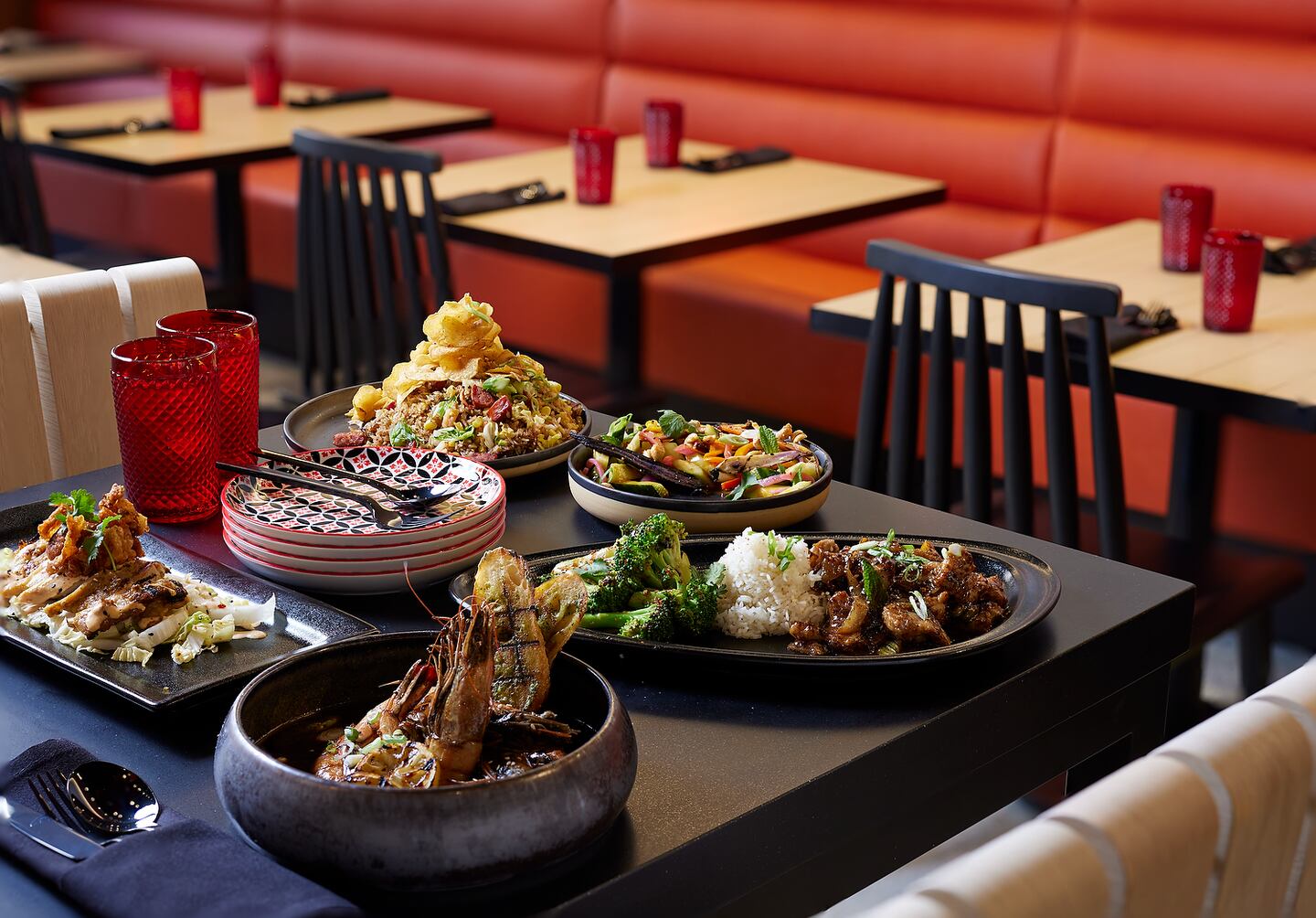 The hotel also features amenities such as artisanal quality breakfast using fresh local ingredients, a transfer lounge for guests arriving early or leaving late, and 1,700 square feet of meeting space including access to a private patio.
Embracing the neighborhood, "Canopy Enthusiasts," what the hotel calls its team members, will connect guests to the best of New Orleans and can schedule a city tour or suggest a local hidden gem to explore. Guests can also grab a complimentary Canopy Bike and discover what the city has to offer.
For more information about Canopy by Hilton New Orleans, Ginger Roux and The Herbalist visit www.neworleansdowntown.canopybyhilton.com.
Copyright 2022 WVUE. All rights reserved.