RACELAND, La. (NOLA WEEKEND) - With just a quick road trip less than one hour from New Orleans, you can explore the unique culinary scene of Lafourche Parish.
Known as Louisiana's Cajun Bayou, Lafourche Parish's authentic Cajun food and up-and-coming chefs make the area a top foodie destination that few people may have heard about, tourism officials say.
However, in both 2020 and 2021, Thibodaux was recognized by USA Today's 10Best Reader's Choice Awards as having one of the top three "Best Small-Town Food Scenes in the United States."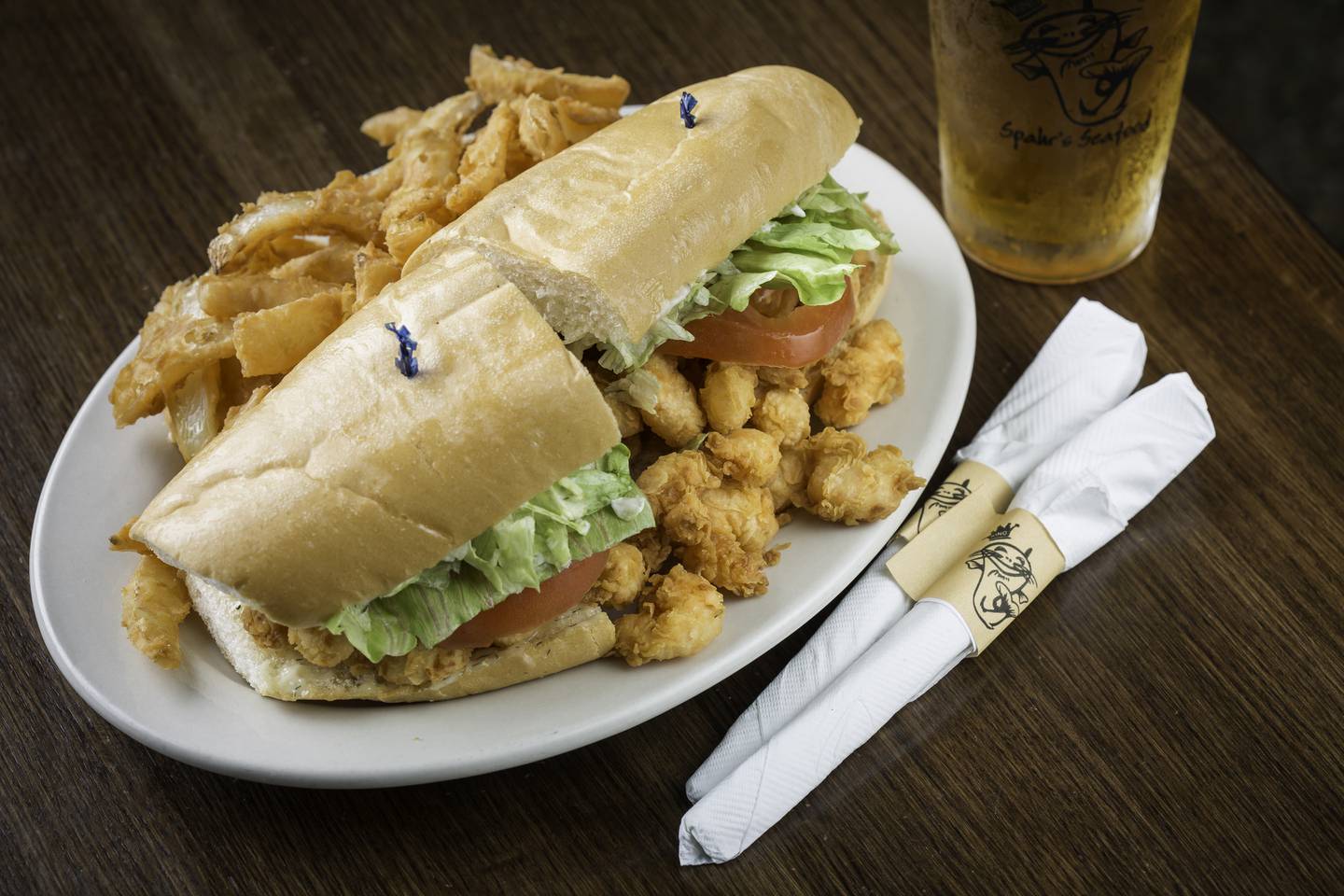 Lafourche Parish tourism officials call their award-winning Cajun Bayou Food Trail the "fork and soul of Louisiana." The destination's food scene and dining options make it a great spot to plan a weekend getaway.
The Cajun Bayou Food Trail features 15 restaurants along Bayou Lafourche, with several stops in areas such as Thibodaux, Lockport and Larose. The map also features a list of food-centric festivals and events.
"It's a simple fact that when you visit Louisiana's Cajun Bayou, you're going to enjoy some of the best meals of your life," Louisiana's Cajun Bayou tourism president and CEO Cody A. Gray said. "You don't just 'go out to eat' here. Instead, it's a whole experience."
The region itself is known as a cultural "gumbo." In Lafourche Parish, you'll taste the culinary influences of several cultures, including Native American, French, Spanish, German, English, African and Italian. Plus, you'll get to taste all the food you already know from Louisiana – gumbo, etouffée, jambalaya, crawfish, red beans and rice, pralines and so much more.
Cajun Bayou Food Trail
Lafourche Parish tourism officials say its food is one of the area's biggest tourism draws. The Cajun Bayou Food Trail features a helping of several restaurants primarily specializing in Cajun fare.
The trail takes foodies "up-the-bayou" for restaurants mostly centered around the Thibodaux area.
One of the featured restaurants, Cinclare in Thibodaux, is home to executive chef Logan Boudreaux, who was named one of Louisiana Cookin' magazine's "Chefs to Watch" in 2020.
Cinclare offers a fine dining experience featuring contemporary southern cuisine in downtown Thibodaux. Diners can expect new seasonal food menus and a rotating cocktail list focusing on creativity and taste.
The Cajun Bayou Food Trail also takes foodies "down-the-bayou" for more restaurants in cities like Larose, Cut Off, Lockport and Galliano.
Another featured restaurant, Kajun Twist & Grill, has locations in both Galliano and Lockport. Chef/owner Anthony Goldsmith was also named one of Louisiana Cookin' magazine's "Chefs to Watch" in 2021.
Kajun Twist & Grill specializes in authentic Cajun food at its original location in Galliano and a second location in Lockport. Chef Goldsmith serves up those down-home family specialties for lunch and dinner.
Other stops on the Cajun Bayou Food Trail include Flanagan's, Spahr's Seafood Restaurant, Cher-Amie's Seafood Restaurant and Griffin's Restaurant, among others.
As many Lafourche Parish residents would say about its food scene, "You Gotta Try This!"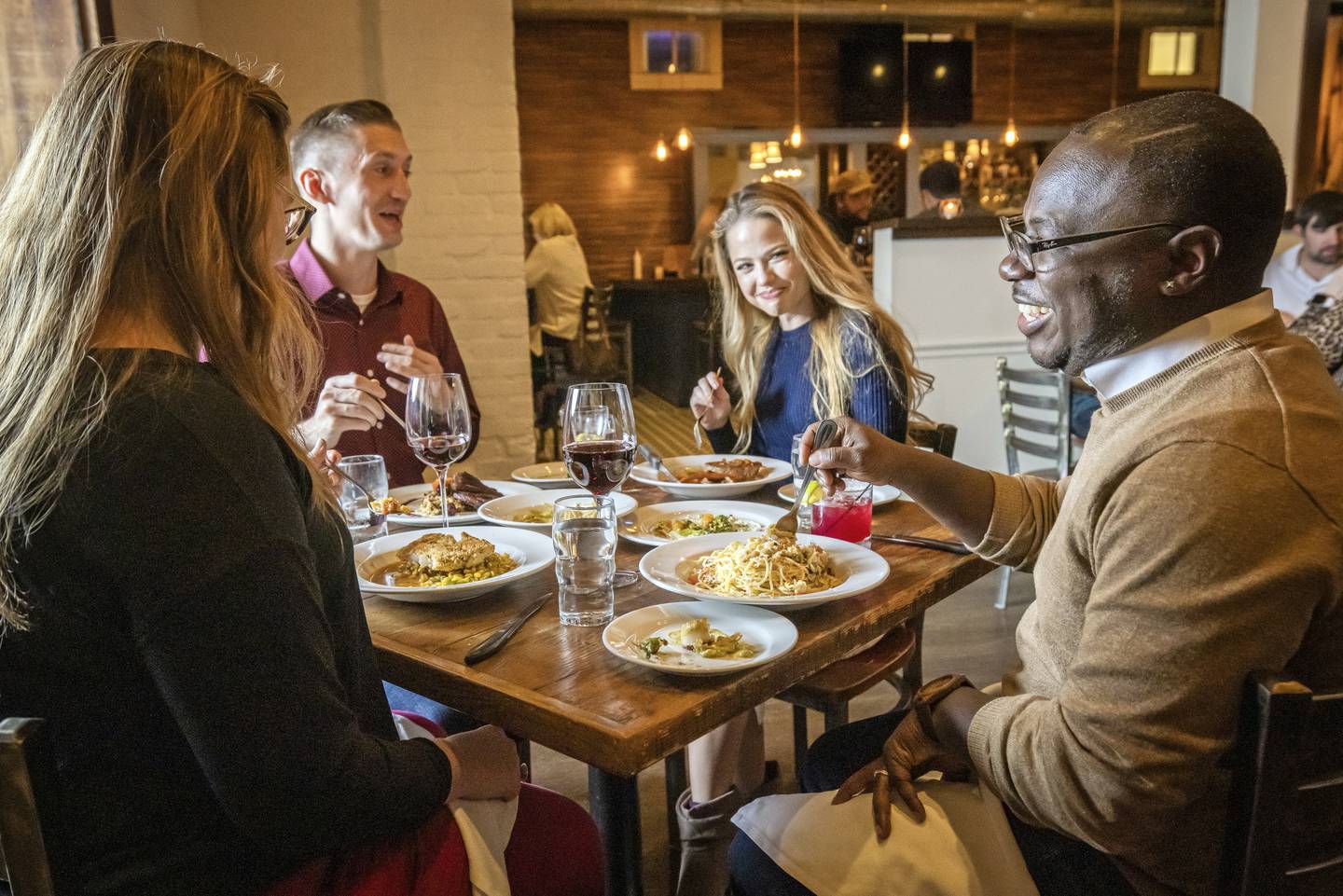 Make it a weekend staycation
For visitors who want to turn their trip into a weekend stay, Lafourche Parish has several spots to stay up and down the bayou.
Lafourche Parish's newest bed and breakfast, Bouverans Bed and Breakfast, opened just last year along Bayou Lafourche. Other local bed and breakfasts include country Victorian homes, like A Chateau on the Bayou Bed and Breakfast; charming historic cottages, such as Sweet Elsa's Bed & Breakfast and spots known for historic architecture, like award-winning Dansereau House.
Visitors can also find other convenient accommodations such as national hotel chains, cabins and campgrounds.
Created in partnership with Louisiana's Cajun Bayou Tourism and the Louisiana Office of Tourism
Copyright 2022 WVUE. All rights reserved.