NEW ORLEANS (NOLA WEEKEND) - Monday Restaurant and Bar takes over the former home of Trep's in Mid-City and rolls out a revamp for the outdoor patio restaurant.
With the opening of Monday, chef Lenora Chong and New Orleans entrepreneur Larry Morrow, the mother-and-son duo who launched Morrow's restaurant in the Marigny, add a second restaurant to their growing New Orleans dining portfolio.
The restaurant, located at 4372 Bienville Street, launched with a soft opening on Friday, June 17.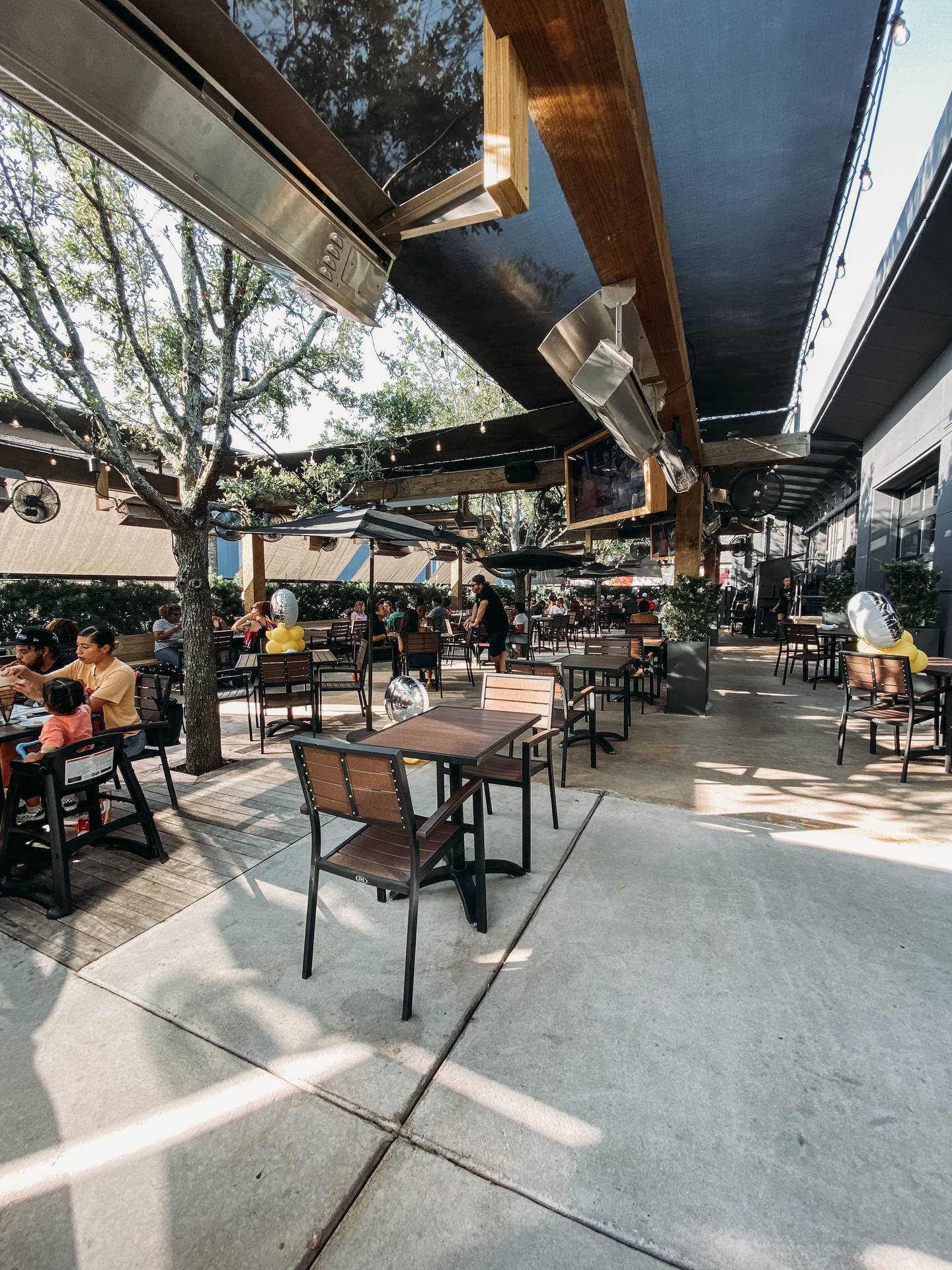 Aside from new branding and some new decorative accents, the operators kept much of the restaurant's look similar to when the neighborhood spot was Trep's. The modern, outdoor space crawls with a plethora of big-screen televisions and greenery.
Trep's was developed by local celebrity entrepreneur and reality TV star Sidney Torres IV and other partners in 2020, as the New Orleans outdoor dining scene gained more popularity during the pandemic. Though Torres still owns the space, Chong and Morrow step in as its new operators.
Diners may recognize some menu items from Trep's. Many of the appetizers and smaller menu items remain on the menu, including boudin egg rolls, hot wings with sweet thai chili sauce, the bang bang shrimp bowl, chicken cracklin and spinach dip.
However, Chong said this location will offer lighter bites, Instgrammable small plates, options for pescatarians and vegan dishes that meat-lovers would also enjoy. The chef says she also hopes to expand the menu to include more vegan options in the future.
Mondays debuts some menu items reflecting that change, including a salmon burger, vegan red beans and spicy tuna sliders. Chong also brings some new flavors more reminiscent of Morrow's to the menu as well, such as pasta jambalaya, crawfish étouffée and fried cornish hen.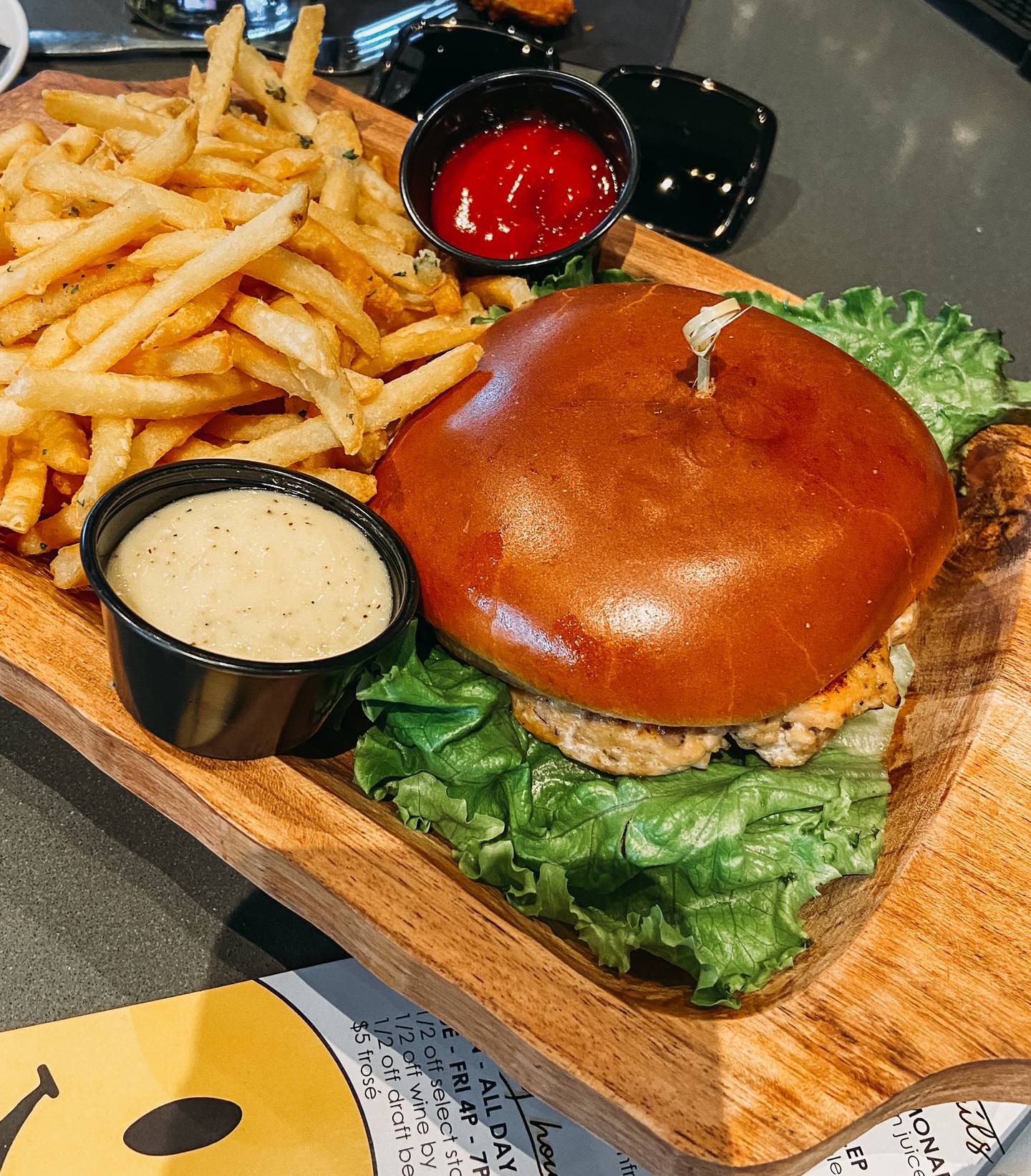 The restaurant also serves brunch on Sundays from 11 a.m. to 3 p.m. The menu features a selection of small plates with items like breakfast tacos, avocado toast and a chicken biscuit. There are also other brunch entrees like scallops and grits and lobster benedict, along with four varieties of waffles.
The bar menu features a selection of craft cocktails, including a vodka-based lemongrass lemonade, and there's a frozé on tap.
Chong said the concept behind Monday is a hope to change the perspective behind what's often considered the most hated day of the week to a fresh start with more possibilities.
One way they plan to lift spirits: The restaurant will host an all-day happy hour on Monday. The restaurant will also host happy hour from 4 p.m. to 7 p.m. on Wednesday through Friday.
Monday resumes regular business hours on June 22.
Hours of operation are Monday and Wednesday through Friday from 11 a.m. to 10 p.m. and Friday through Sunday from 11 a.m. to 11 p.m. The restaurant is closed on Tuesdays.
Copyright 2022 WVUE. All rights reserved.