PORT CANAVERAL, Fla. (NOLA WEEKEND) - On Disney's brand new cruise ship, the Disney Wish, there are plenty of firsts for families to experience on board. The cruise ship transforms into a kids' playground with activities based on Marvel and Star Wars films and a new water attraction.
High above the upper decks, a new ride makes a big splash. Aqua Mouse takes a water slide to the next level.
Disney cruise officials say it's the company's first attraction at sea.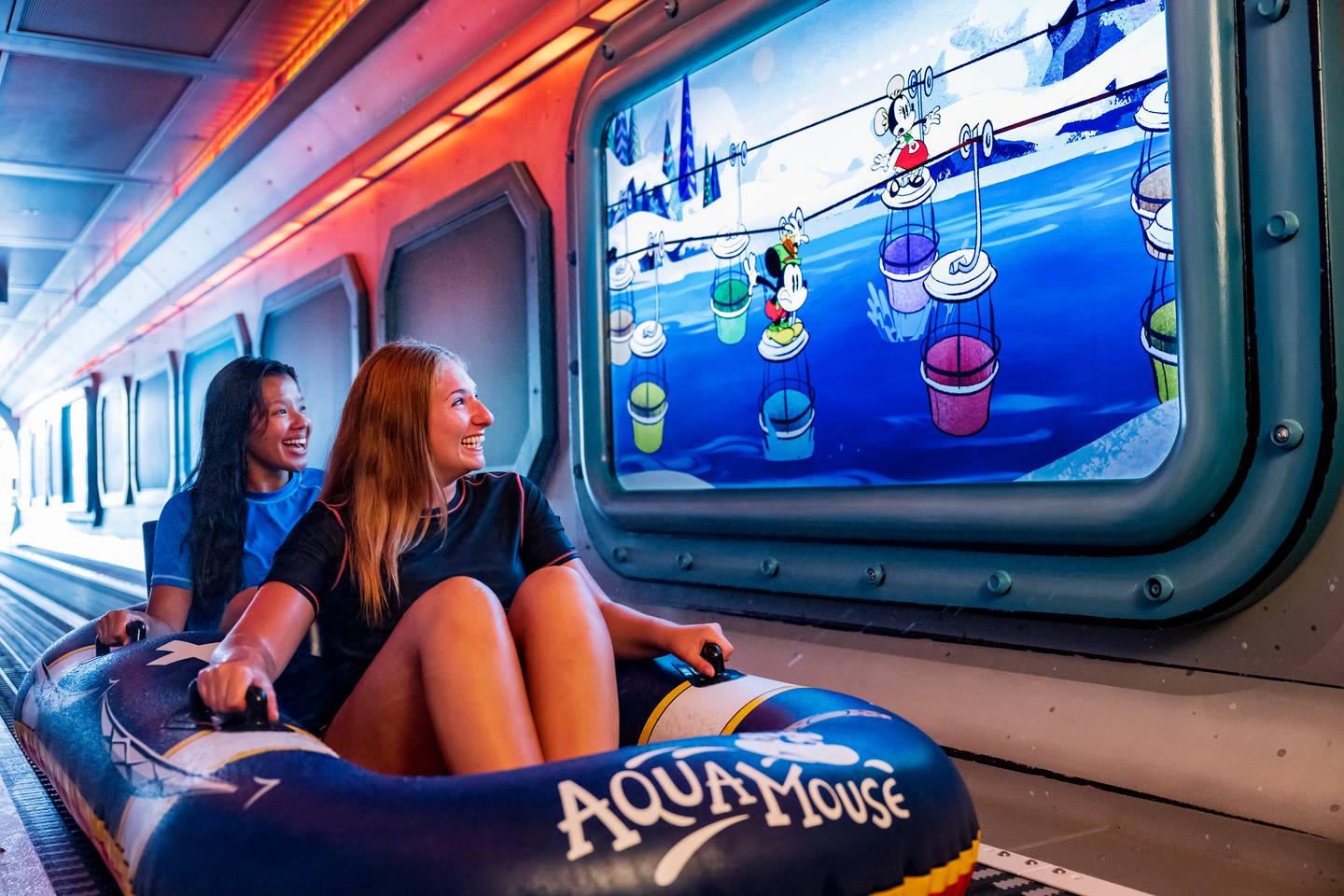 "There's actually a fun cartoon starring Mickey and Minnie with their 'Port Misadventures,'" said Denise Case, Disney Cruise Line entertainment director. "There may or may not be some whacky stuff that happens."
Similar to what you would see at a theme park, riders zip through 760 feet of winding tubes and tunnels before getting super-soaked.
For the ship's youngest sailors, there's magic around every corner. The glittering Grand Hall doubles as a theater with the first atrium stage on a Disney ship.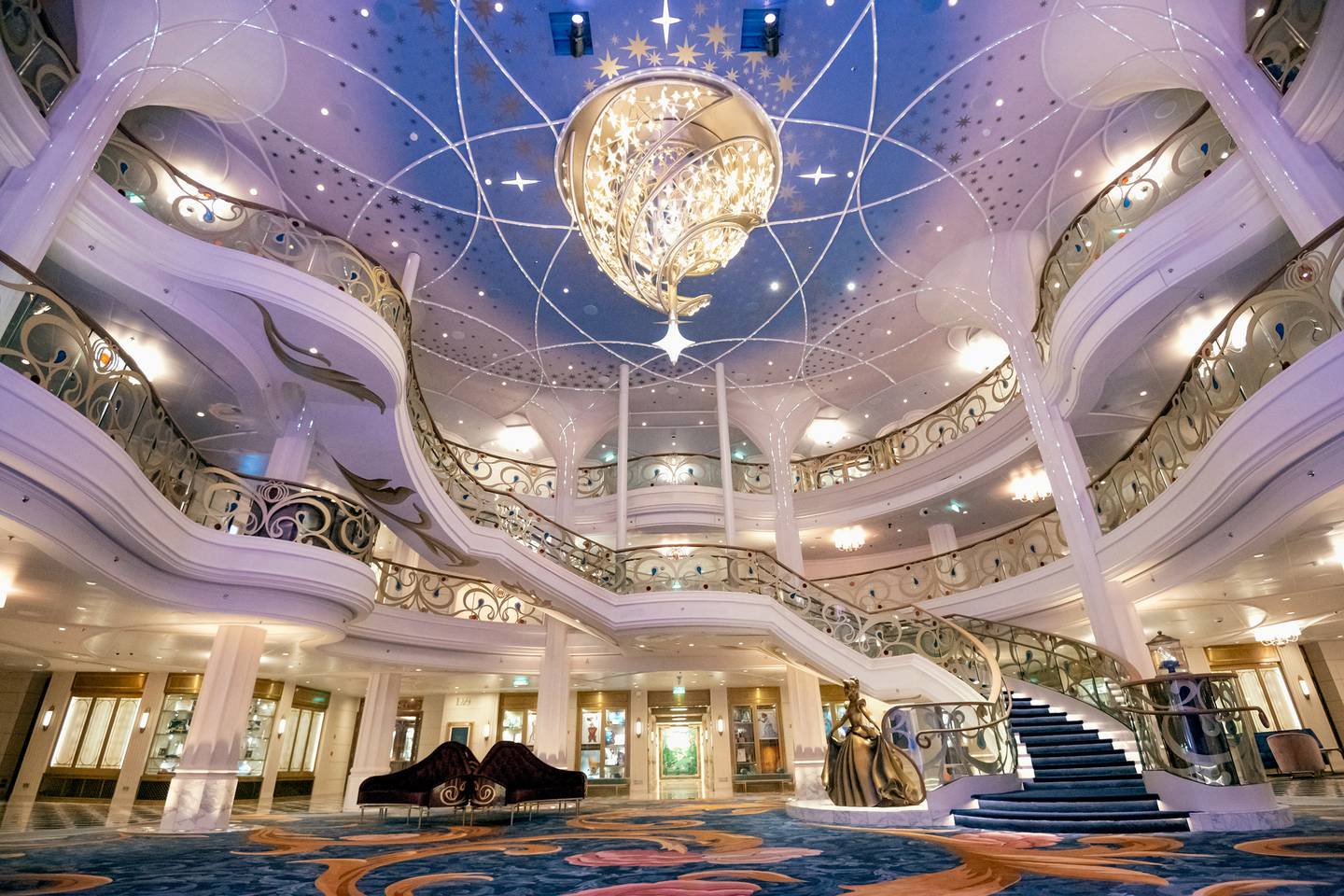 "You see character friends. You see beautiful lighting effects," Case said. "The chandelier is just spectacular with, of course, our wishing star."
Other spaces transform decks into a playground or even a spaceship.
Kids can travel to a galaxy far, far away inside the world of Star Wars: Cargo Bay. It's one of the new additions just for kids in Disney's Oceaneer Club.
"Imagineering went really just top-notch in this space," said Tony Giordano, Disney Cruise Line show director.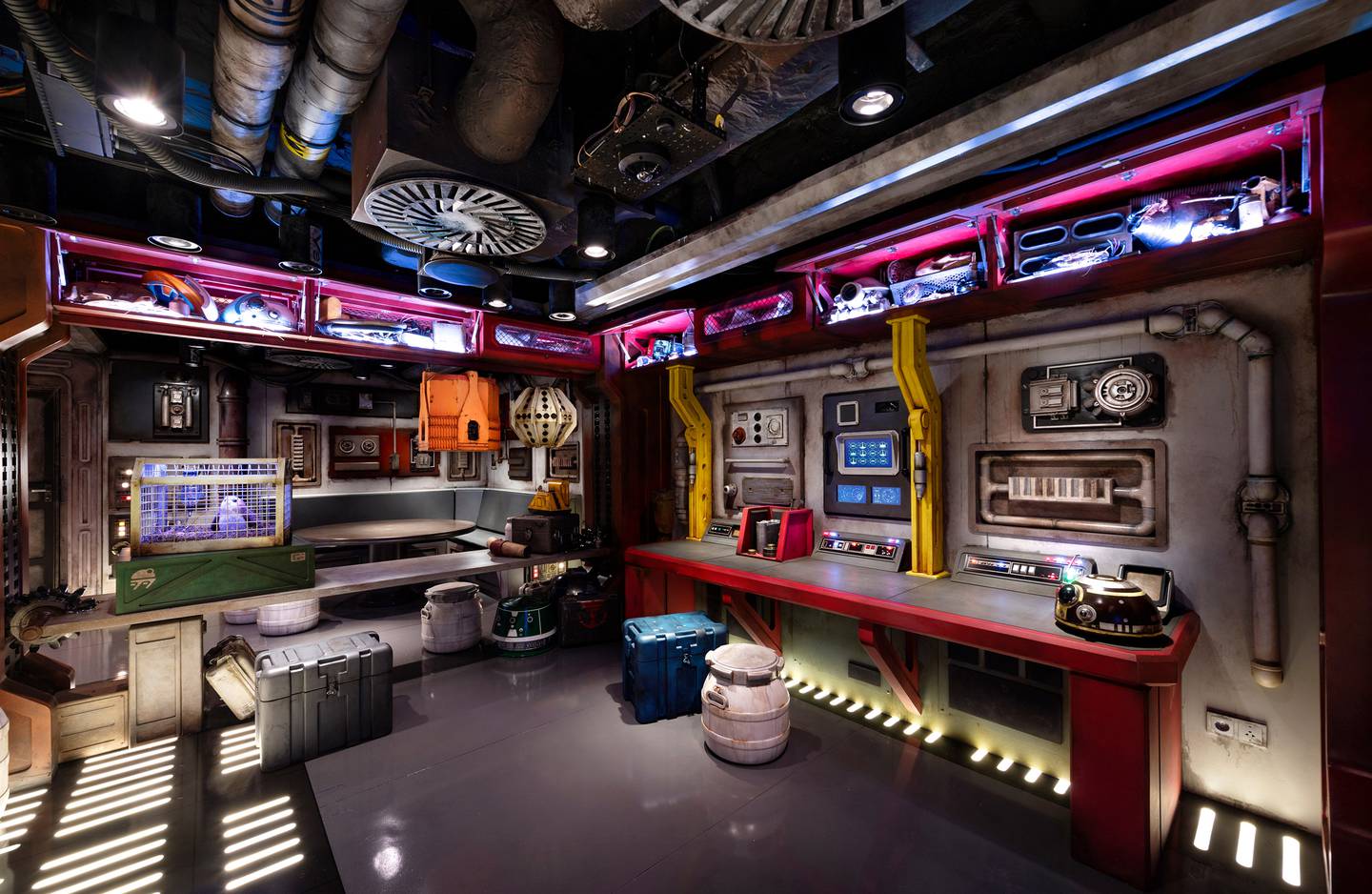 Giordano says realistic special effects bring kids inside the story.
"That's the thing that tried to eat Luke Skywalker in the Death Star. It's one of our many creatures here," Giordano said.
Young recruits can also join the ranks at Marvel Super Hero Academy. Cruise officials say kids train with characters like Spider-Man inside the high-tech Avengers headquarters.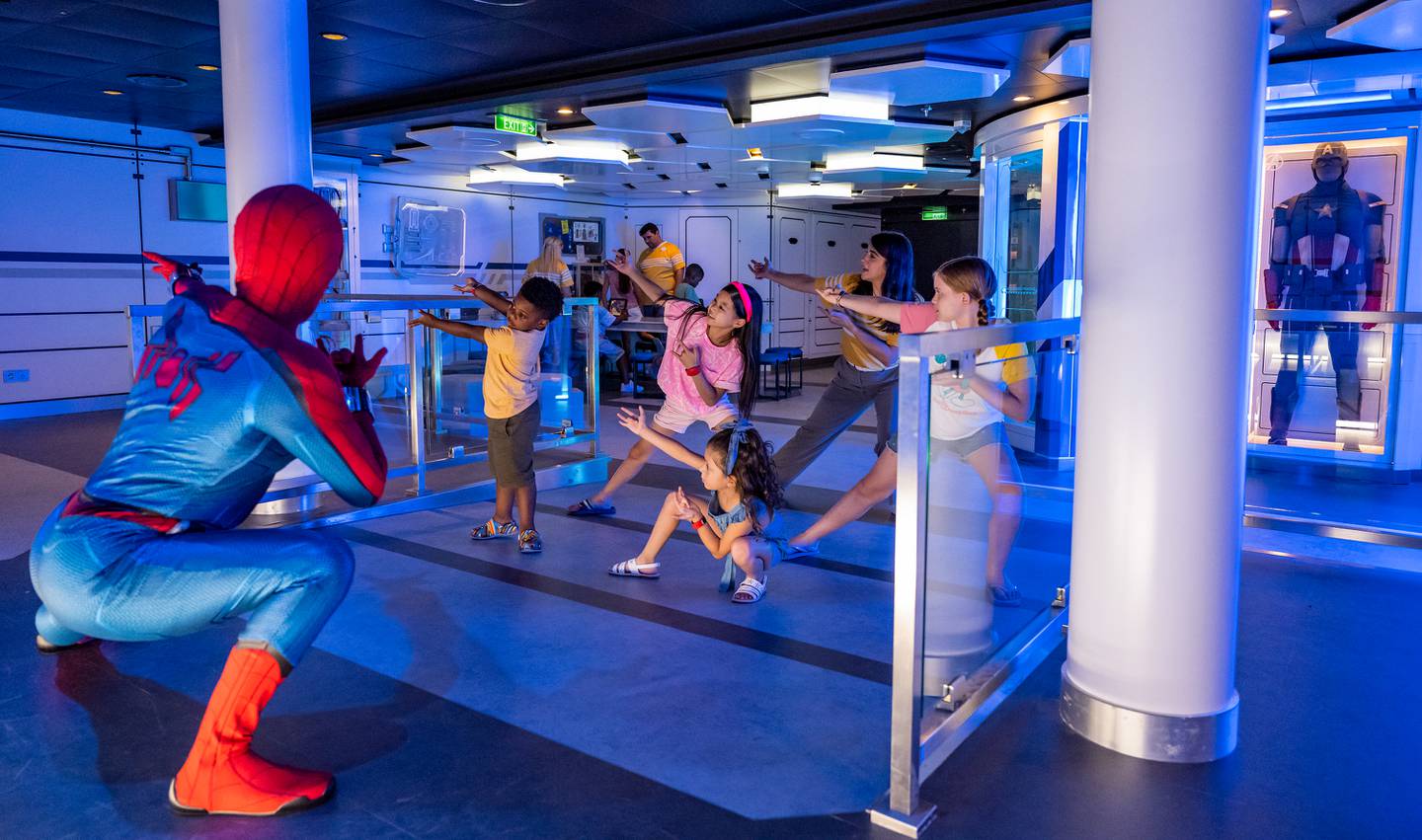 "So it's going to be a very cool experience for kids," said Alexis Cummins, Disney Cruise Line senior graphic designer. "They're immediately going to recognize things that they've seen in the movies."
FOX 8 is giving you a chance to win a magical Disney Cruise Line vacation aboard the Disney Wish. Enter to win here.
Created in partnership with Disney Cruise Line
Copyright 2022 WVUE. All rights reserved.