PORT CANAVERAL, Fla. (NOLA WEEKEND) - Disney is known for catering to kids. But aboard the new Disney Wish cruise ship, there are also ways for adults to play from bars to other secret escapes.
For the first time, a Star Wars-themed bar heads to the high seas.
Laurence Keefe, Disney Cruise Line beverage services assistant manager calls it "the most exclusive drinking establishment in the galaxy."
Every evening, Star Wars: Hyperspace Lounge opens just for adults, giving a whole new meaning to a nightcap.
"We heard a lot from parents and adults that they wanted to have their own place to play in the world of Star Wars," said Danny Handke, Walt Disney Imagineering senior creative director.
Bartenders shake up cocktails with a wow factor or mocktails for those who choose.
Disney Imagineers say they took a deep dive into those stories fans love to design these views that are truly out-of-this-world.
"We thought we'd go for that elegant, high-end version of Star Wars and looked at films like "The Last Jedi" and also "Solo," which have these kind of really more sleek looking spaces," Handke said.
Another space, called The Bayou, gives a toast to New Orleans.
Claire Weiss, Walt Disney Imagineering creative director, calls the lounge a love letter to Louisiana.
"We actually have the southern magnolia blossom, which you may know is the state flower of Louisiana," Weiss said. "We have Spanish moss, so we've created this sort of canopy of magic above you."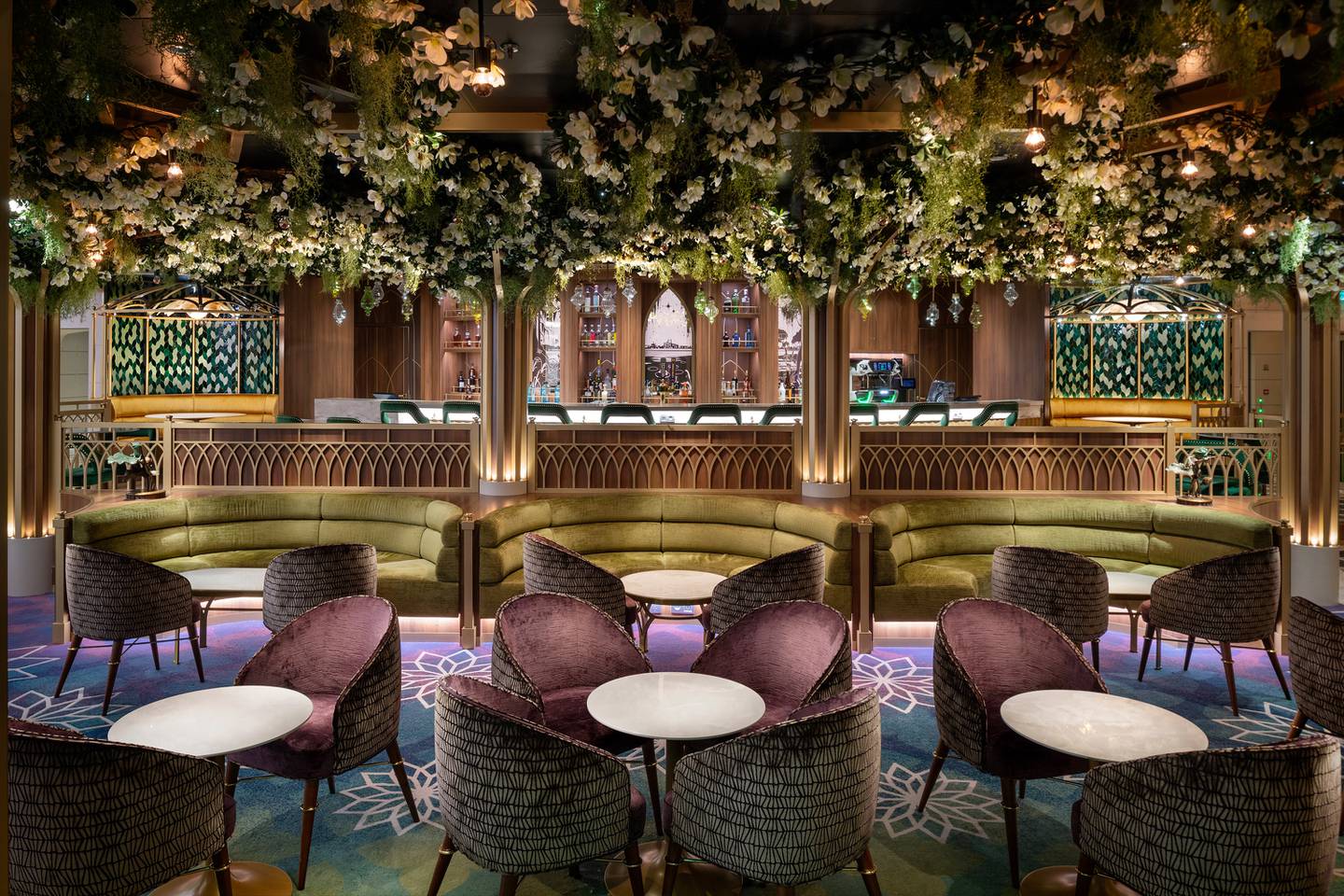 Guests will also taste the Crescent City's flavors through the eyes of "Princess and the Frog."
"Tiana is famous for her beignets. They weave their way through the whole film," Weiss said. "And of course, this is a fantastic bar and place to gather. So the drinks are phenomenal."
Since vacations mean taking time to unwind, adults can take a time out at Senses Spa. It's the first outdoor spa retreat in the Disney fleet.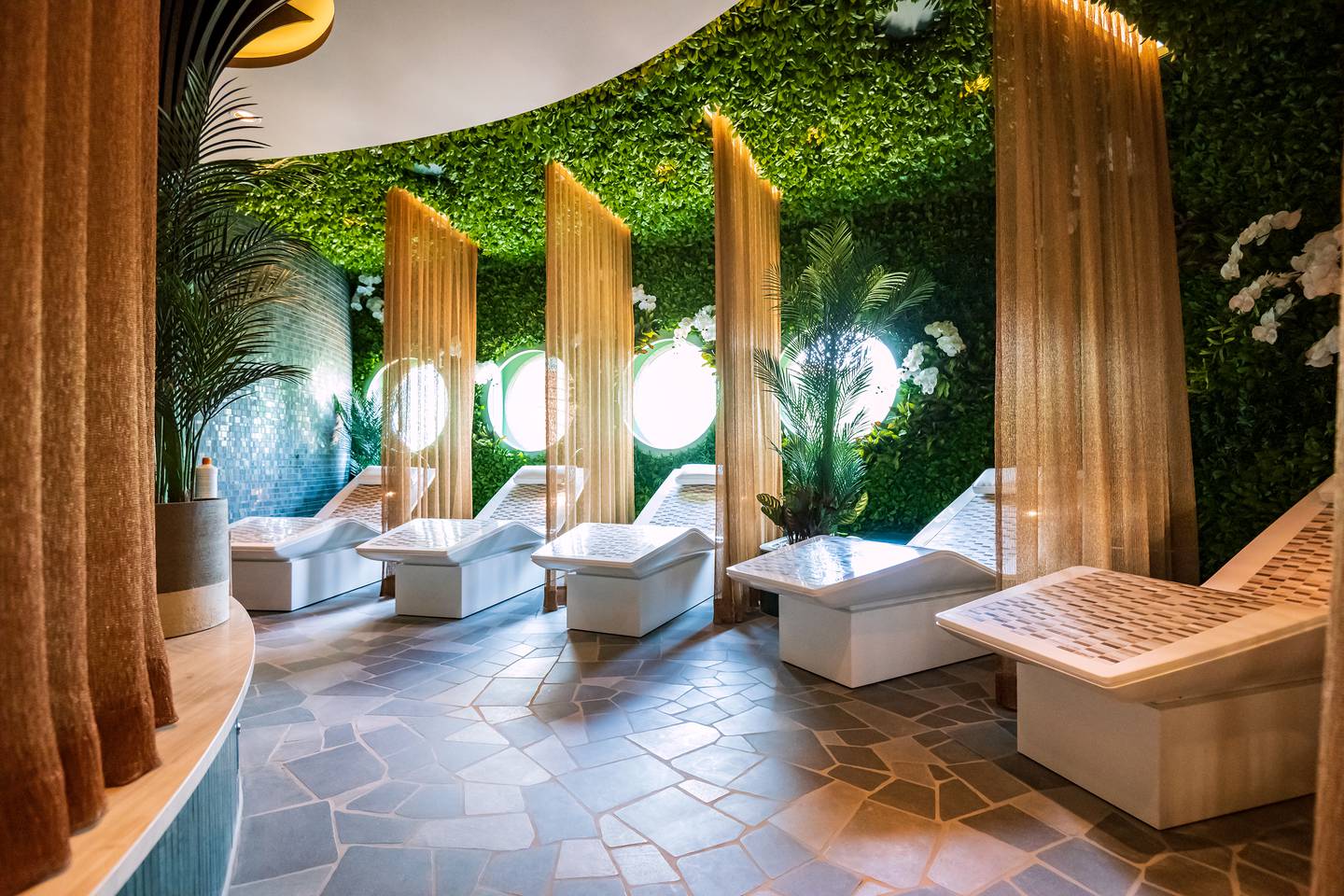 And when the ship docks at Castaway Cay, Disney's private island in the Bahamas, grown-ups can also get away to another outdoor oasis.
"The adults, on their own, can go to Serenity Bay, and then they can have a private moment where they can just relax and enjoy the beautiful beach," said Pilar Arroyos-Ojeda, Disney Cruise Line sales planning senior manager.
FOX 8 is giving you a chance to win a magical Disney Cruise Line vacation aboard the Disney Wish. Enter to win here.
Created in partnership with Disney Cruise Line
Copyright 2022 WVUE. All rights reserved.