NEW ORLEANS (NOLA WEEKEND) - Two New Orleans-area haunted houses have set opening dates for the 2022 Halloween season.
In Jefferson Parish, New Orleans Nightmare is set to open to thrill-seekers on Sept. 23, haunted house producers announced on Facebook.
New Orleans Nightmare returns for its fifth year since taking over the former House of Shock location near the Huey P. Long Bridge.
For 2022, the haunt will feature three new attractions to freak out horror fans: Outcast Carnival, The Bloodrite and Chop House.
In Outcast Carnival, guests will get spooked by rabid sideshow performers, while the Bloodrite features voodoo-inspired themes, haunted house producers say. The third attraction, Chop House, will bring guests face-to-face with a chainsaw-wielding criminal outcast inside an old meat processing plant.
New Orleans Nightmare is one of 15 national attractions produced by Thirteenth Floor Entertainment Group, a Halloween-inspired entertainment company.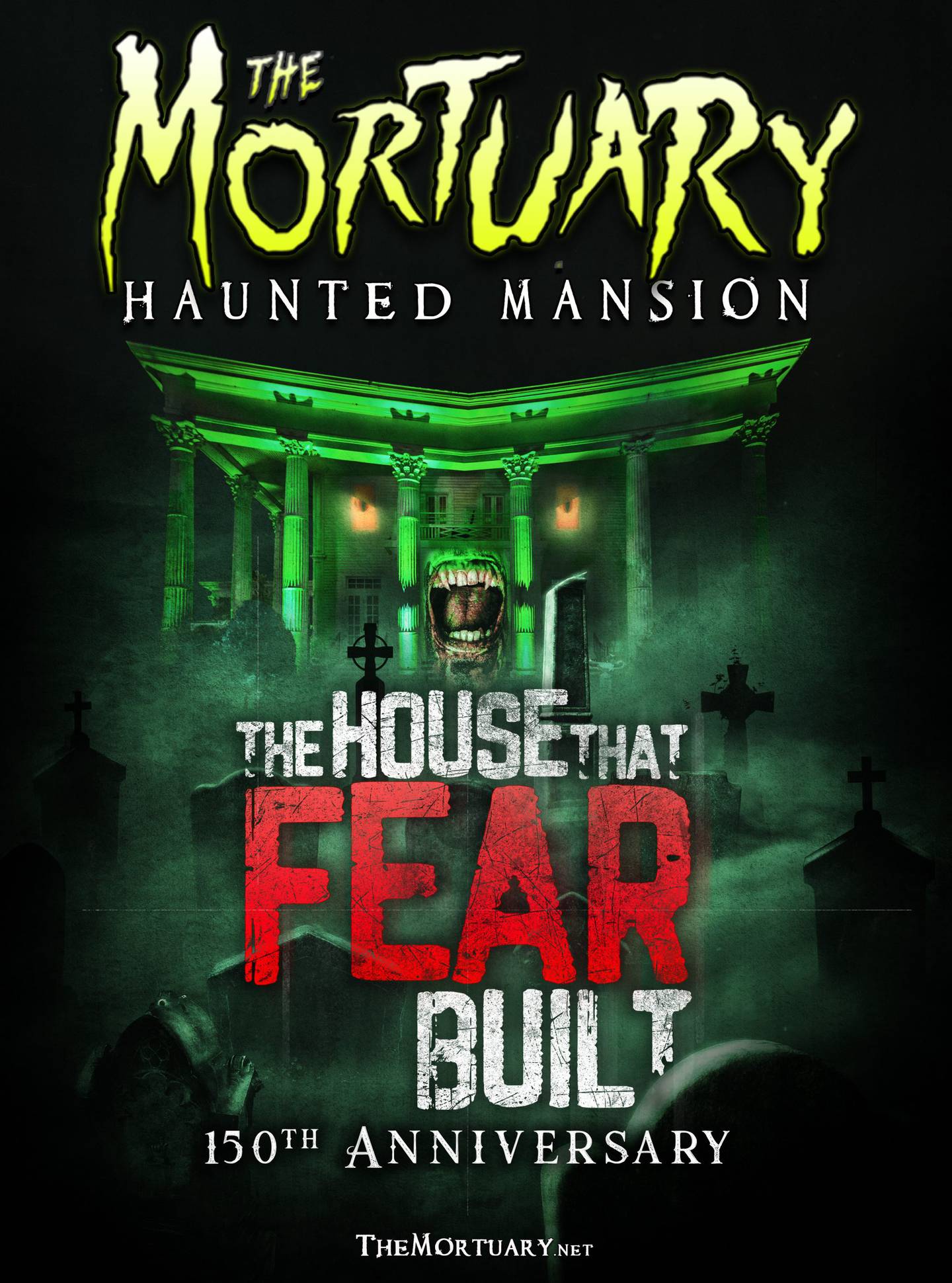 Thrill-seekers can also prepare for the Mortuary Haunted Mansion to open this season starting Sept. 24.
This year, the Mid-City attraction, which was actually once a funeral parlor and crematorium, marks a 150th-anniversary milestone. Since converting into a haunted house in 2007, the grand Victorian mansion at the end of Canal Street, owned and operated by special effects expert Jeff Borne, has grown into a New Orleans Halloween tradition.
For 2022, the haunted house debuts a new theme called "The House That Fear Built," with the website reflecting on its "greatest hits" of haunts inspiring fear over the years. "Now, the house is alive as ancient and evil spirits that have lain dormant for so long begin to stir once more," the website says in reference to this year's plot.
New Orleans Nightmare opens for tours on Sept. 23, 24 and 30. Then, the attraction opens Oct. 1-2, Oct. 6-9, Oct. 13-16 and Oct. 19-31. General admission tickets for the attraction start at $24.99, with pricing subject to change and with additional fees for fast pass, skip-the-line and VIP add-ons. See the dates and hours of operation here.
The Mortuary Haunted Mansion opens for tours on Sept. 24 and 30. Then, the attraction opens Oct. 1, Oct. 7 - 9, Oct. 13 - 16, Oct. 20 - 23 and Oct. 25 - 31, with an additional blackout night on Nov. 5. General admission tickets start at $25 before 7 p.m. or $30 for tours starting at 7 p.m. or later. Pricing is subject to change based on demand, and there are additional fees for VIP fast passes or season passes. See the complete schedule of dates and hours of operation here.
Copyright 2022 WVUE. All rights reserved.