NEW ORLEANS (NOLA WEEKEND) - Soul Rebels, Mannie Fresh, Partners-N-Crime, Amanda Shaw, Brassaholics and Flowtribe are among the acts announced for the music lineup at the 2022 National Fried Chicken Festival heading to the New Orleans Lakefront on Oct. 1 and Oct. 2.
So far, organizers announced today at a press conference two dozen musicians and bands from across the region for a diverse music lineup across two stages at this year's event.
Other acts in the lineup include Chris Ardoin, Big Sam's Funky Nation, Shamarr Allen, Flagboy Giz, Water Seed, Sweet Crude, Big 6 Brass Band, Tonya Boyd Cannon, DJ Keith Scott, DJ Antwigadee, DJ Rakim, TBC Brass Band, Mainline, Jodeci Juice Joint, Joce Blends and Letrainiump.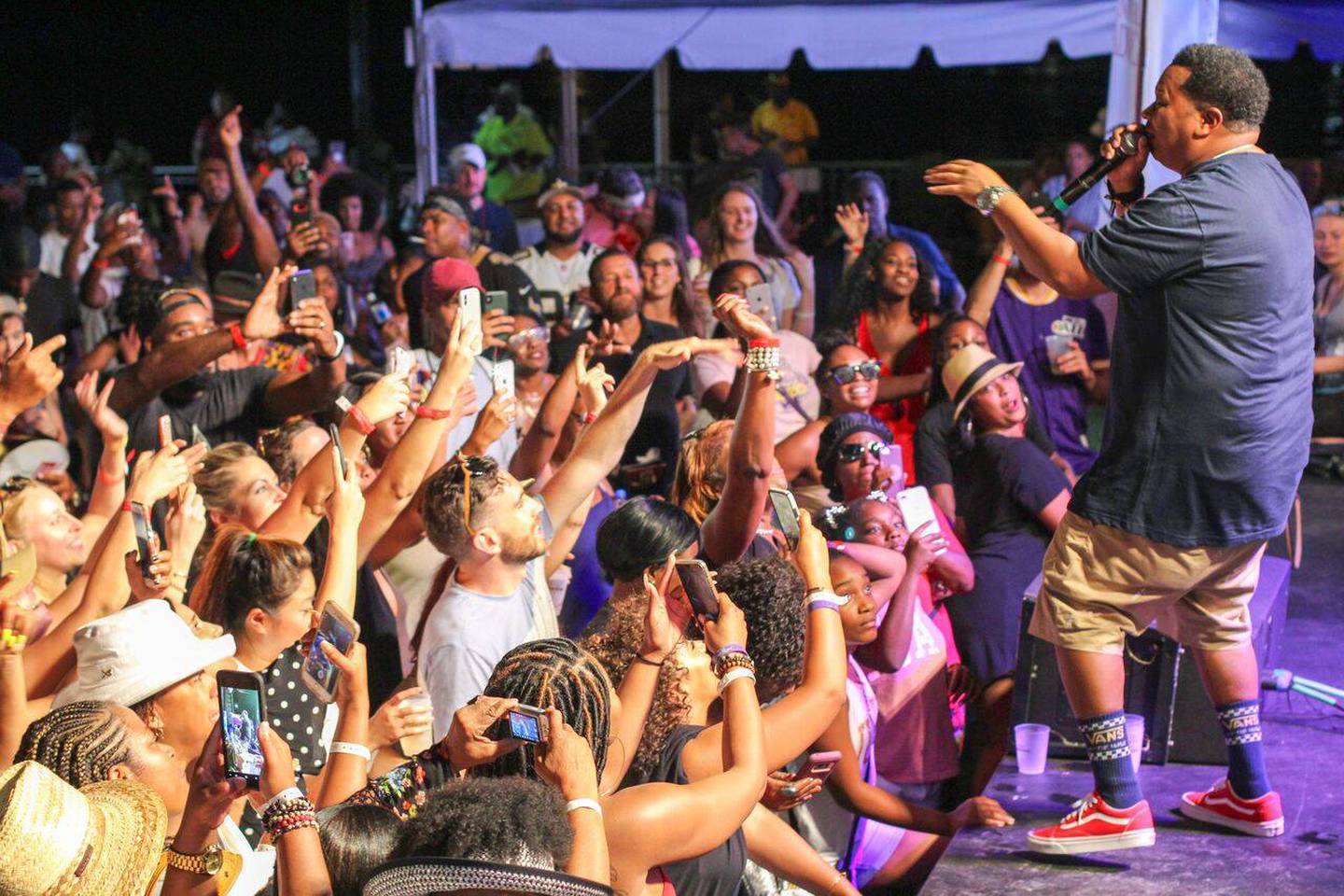 Organizers also unveiled the first-ever official festival poster by renowned local visual artist Nesby Phips.
"This first official poster was inspired by the high energy of the festival mixed with the step to bring new cultural programming to the lakefront," Phips said in a release. "The lakefront has been under-curated for quite some time, and it's my happy place, so I took a lot of pride in assisting to bring new life to it."
The poster will be available for purchase on-site both days of the festival as well as online at friedchickenfestival.com.
Attendees will have multiple opportunities to support the work of the festival's new non-profit partner Son of a Saint, including the purchase of Sonny's Margarita as a featured cocktail (with every margarita sold, the festival will donate $2 to Son of a Saint).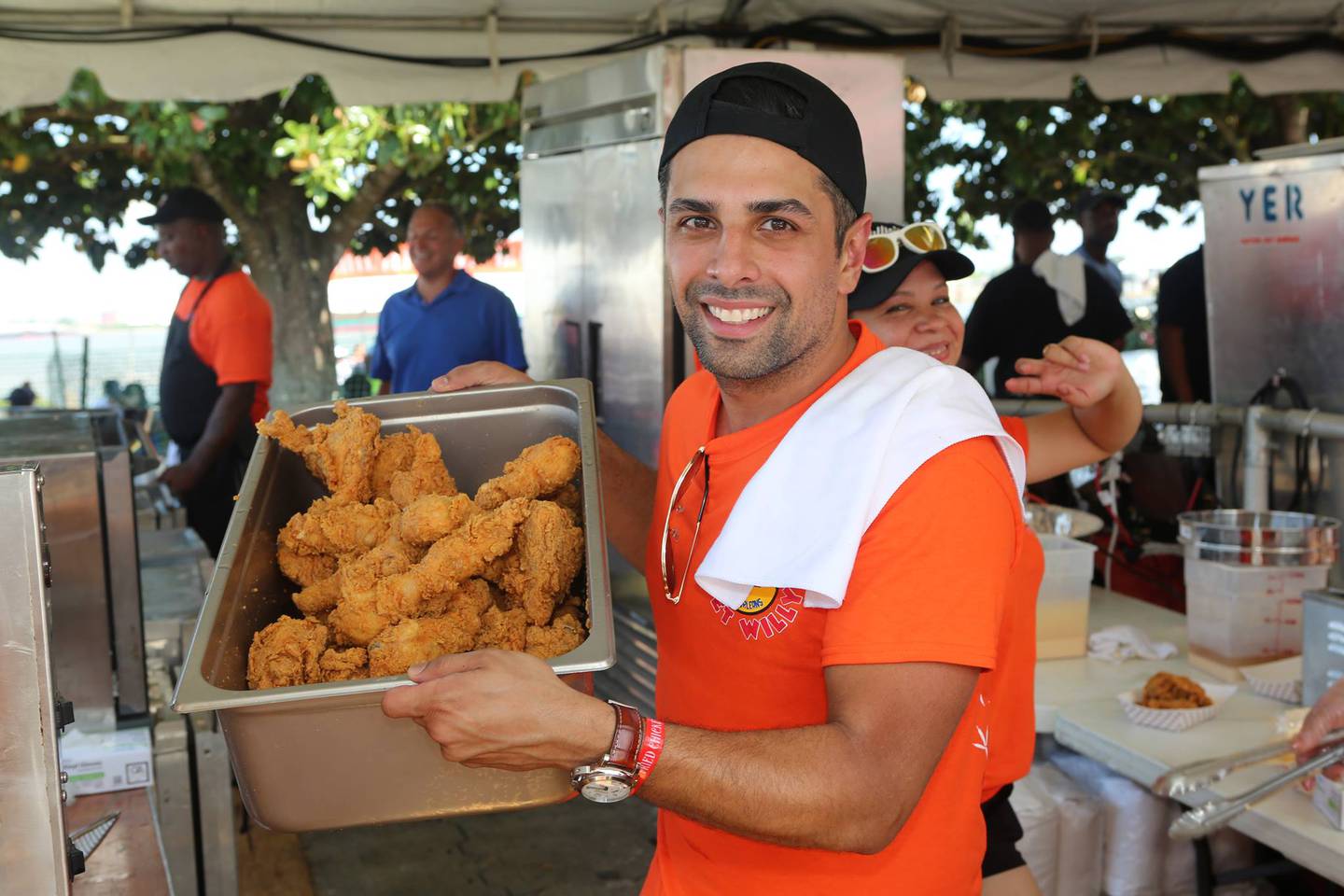 "As a company and as a festival, we have always placed great value on diversity, inclusivity, and giving back, and every facet of this year's event depicts that," Cleveland Spears, III, FCF organizer and president/CEO of the Spears Group, said in a release. "From our wide-ranging vendor and entertainment lineups to new community partnerships benefitting organizations like Son of a Saint doing great work for our city, we're expanding our impact more than ever before."
To view the FCF 2022 entertainment lineup, visit friedchickenfestival.com/entertainment. A full schedule will be announced in the coming weeks.
Admission to this year's festival is $15 per day or $20 for a weekend pass. Kids 12 and under get in free. For more information or to purchase tickets, visit friedchickenfestival.com.
Copyright 2022 WVUE. All rights reserved.