NEW ORLEANS (NOLA WEEKEND) - The Mid-City Bayou Boogaloo is set to return to the banks of Bayou St. John for its sixteenth year from May 19 to May 21.
In celebration of the festival's sweet sixteen, organizers say they are selling a limited number of three-day passes for $16 through Jan. 23. After that, three-day passes will increase to $25 on Jan. 24.
New this year to the three-day neighborhood festival is a stage devoted exclusively to comedy programming, organizers announced.
"We are beyond excited to once again bring this community festival to our long-time home on the banks of Bayou St. John," said Jared Zeller, festival producer, founder and president of Friends of Bayou St. John, the nonprofit organization that produces the festival. "We've been working on some new programming and other engaging festival elements that we will roll out as soon as details are finalized."
Along with the new comedy stage, the festival will bring back two stages of music, a curated arts market, kids' tent and crafts area, a VIP Canopy Club, an art installation and food from more than 20 local vendors. Organizers have not released the music lineup at this time.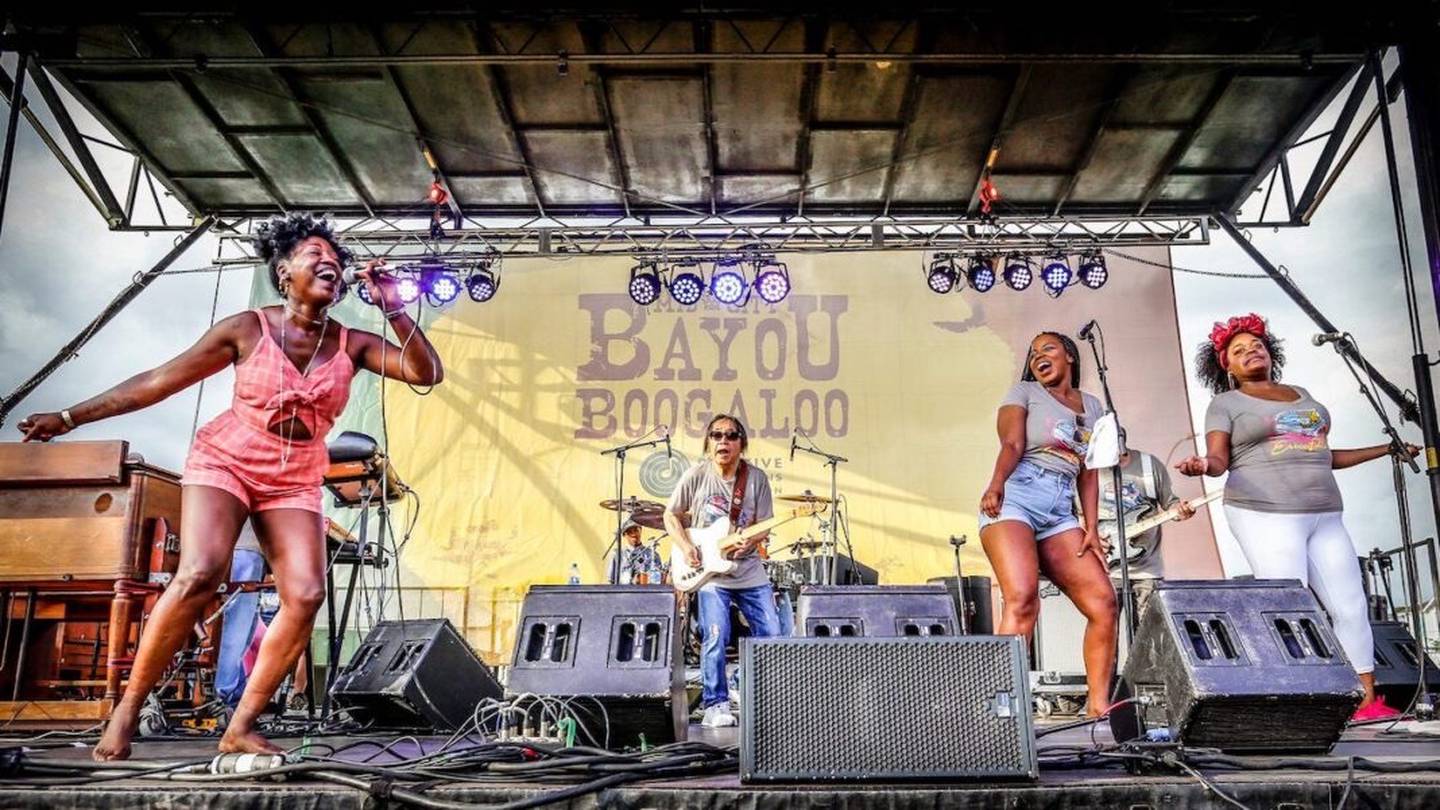 Bayou Boogaloo is also known for its paddling and yoga activities. Organizers say they're planning an "enhanced boating experience" this year that includes one central entrance gate for all watercraft.
Every festival attendee on the water will need a regular-priced ticket to the festival for entry, which includes a $2 environmental fee that goes to preserving and protecting Bayou St. John, organizers say. Anyone or group who desires to put a homemade barge in the water will be required to leave a $100 deposit, which will be refunded upon the user's removal of the barge.
For more information about the festival, visit the website, thebayouboogaloo.com.
Copyright 2023 WVUE. All rights reserved.