NEW ORLEANS (NOLA WEEKEND) - For the first time, Jazz Fest will offer a sober-supportive wellness tent for festival-goers that will include afternoon mocktail happy hours.
The new experience is being spearheaded through a partnership between the New Orleans Jazz & Heritage Festival and 1 Million Strong, an impact initiative that seeks to transform the way people think about addiction and recovery. The tent, located near the Gentilly Pedestrian Entrance, across from Kids Tent, opens each day Jazz Fest opens its gates at 11 a.m.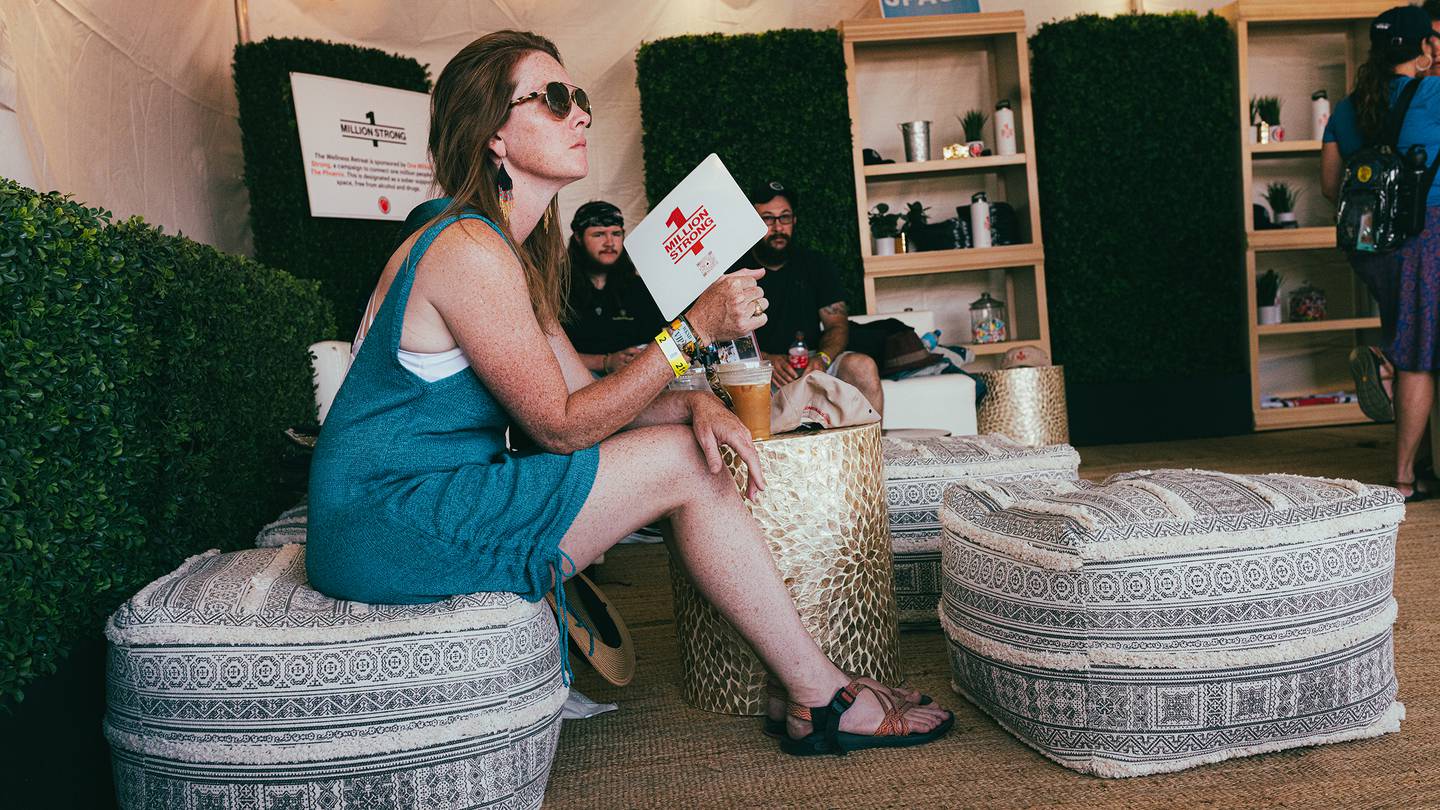 "We are proud to partner with 1 Million Strong to, for the first time, make a wellness space part of this year's festival — a meeting spot and retreat where individuals in recovery and allies can gather and connect with each other," said Quint Davis, producer/director of the New Orleans Jazz & Heritage Festival. "We hope that this space will be a reflection of our commitment to fostering a vibrant and inclusive community where everyone feels welcome and celebrated."
Organizers say festival-goers can hang out and enjoy alcohol-free cocktails, afternoon mocktail happy hours, and meet up with people in recovery as well as allies. Every day during Jazz Fest, a mocktail happy hour will be at 3 p.m.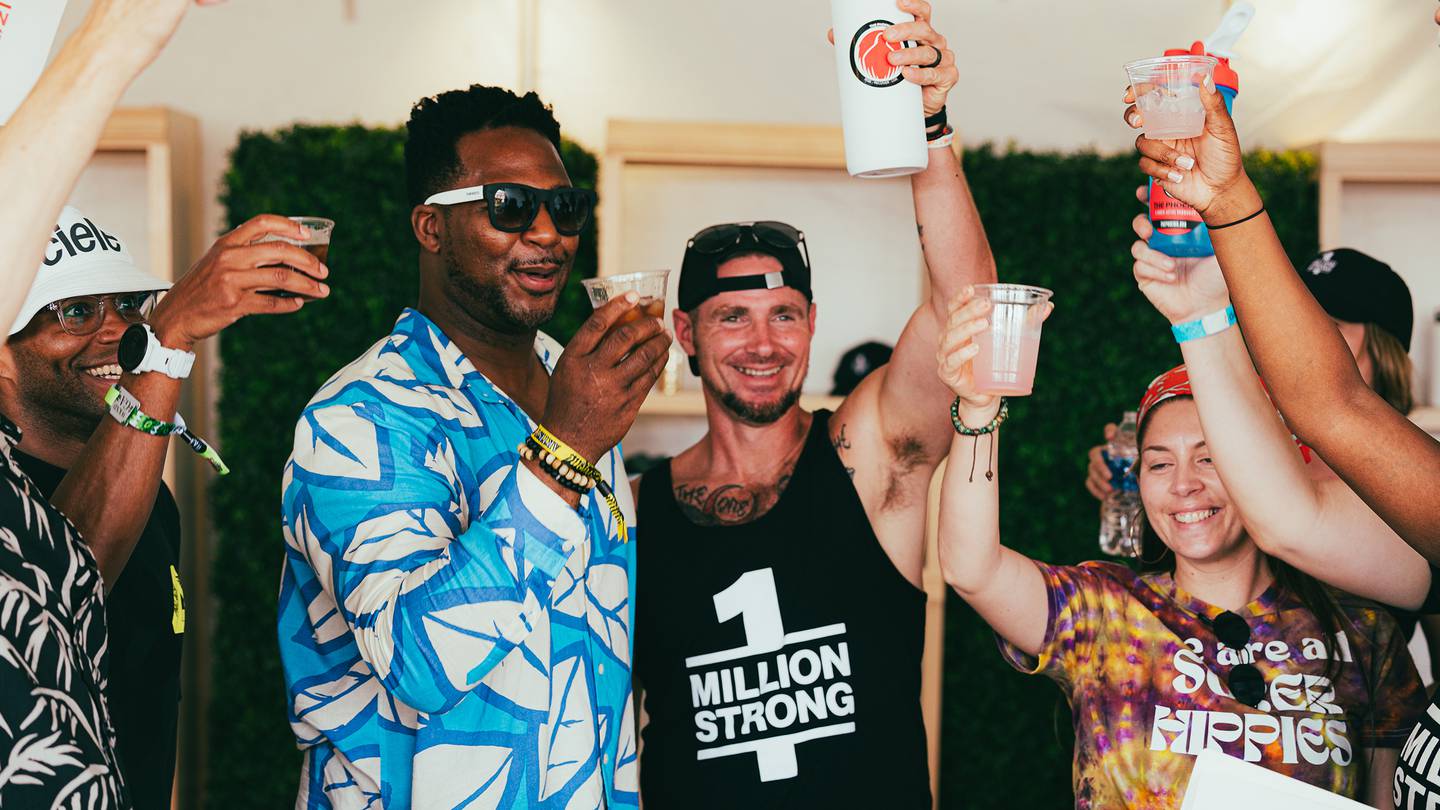 The goal of the wellness retreat experience is to build a sober active community at concerts and music festivals -- events where people in recovery often feel excluded or triggered, organizers say. In addition to Jazz Fest, 1 Million Strong plans to partner with other concerts and music festivals, such as Stagecoach.
While Jazz Fest is a place you would least expect a sober activation, the sober movement has been growing in New Orleans over the past few years. The 1 Million Strong team says they recognize that health, wellness and openness about sobriety and recovery need to be mainstream, and all fans should be supported and included at concerts and festivals.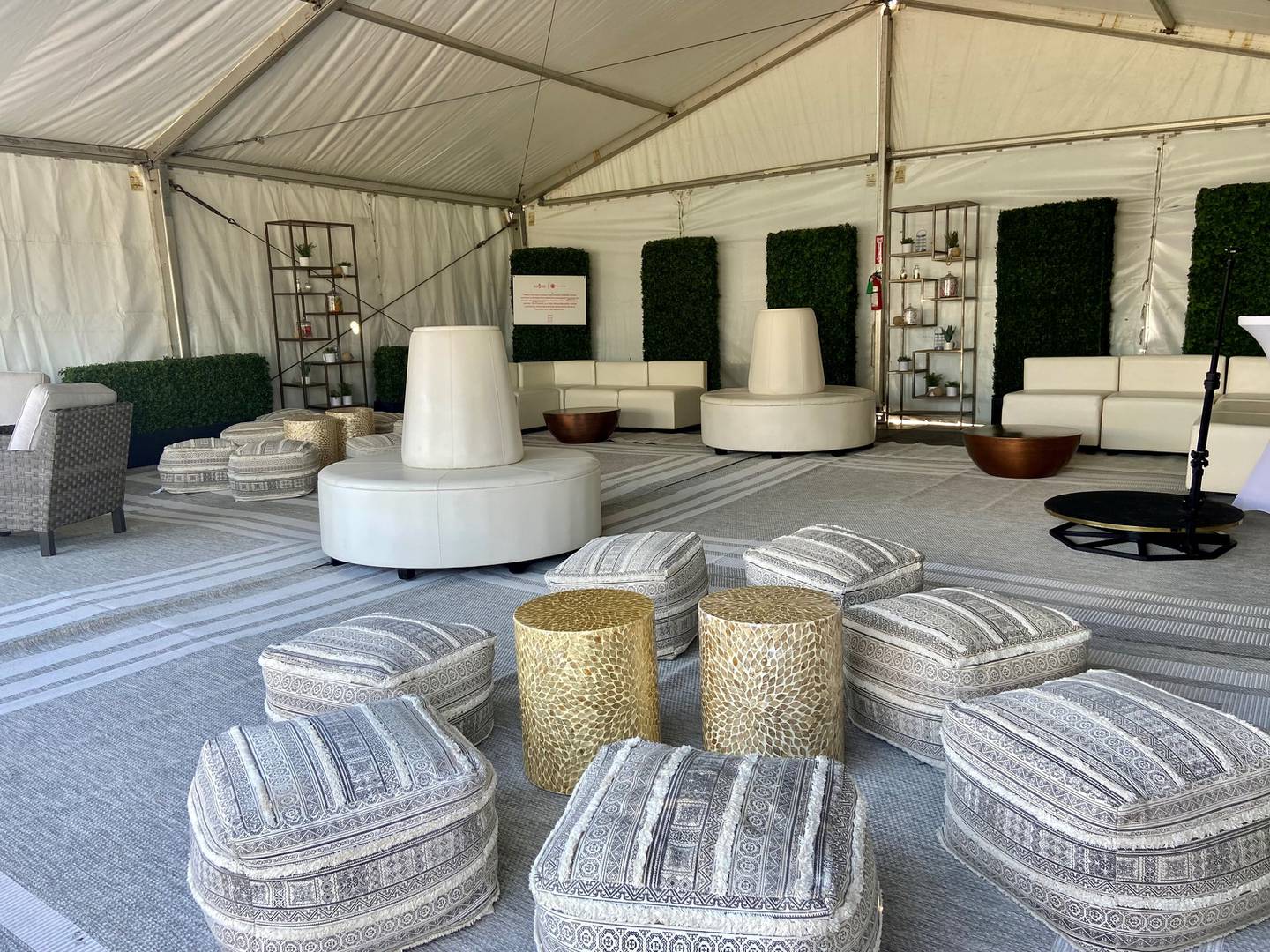 "Having 1 Million Strong's sober-supportive wellness tent at the event demonstrates that sobriety doesn't mean that people in recovery can't be a part of events such as this, but that there is a need to expand music culture to include sobriety," said Bill Taylor, director of Music Strategy and Programs for The Phoenix. "There is tremendous strength in coming together as a community to support one another, and that's what these spaces are all about."
Copyright 2023 WVUE. All rights reserved.