KENNER, La. (NOLA WEEKEND) - A new 34,000-square-foot, multi-million dollar family entertainment center opens in Kenner.
The new entertainment center, called Game On Social Hub, opens its doors at 2421 Veterans Memorial Blvd., replacing the former Furniture Mart site. The team behind the $10 million dollar facility previously operated the popular Laser Tag of Metairie for more than 20 years.
Operators originally planned to open Game On Social Hub in the late summer of 2022 before supply chain issues forced delays in finishing one of the facility's main attractions, a spokesperson said.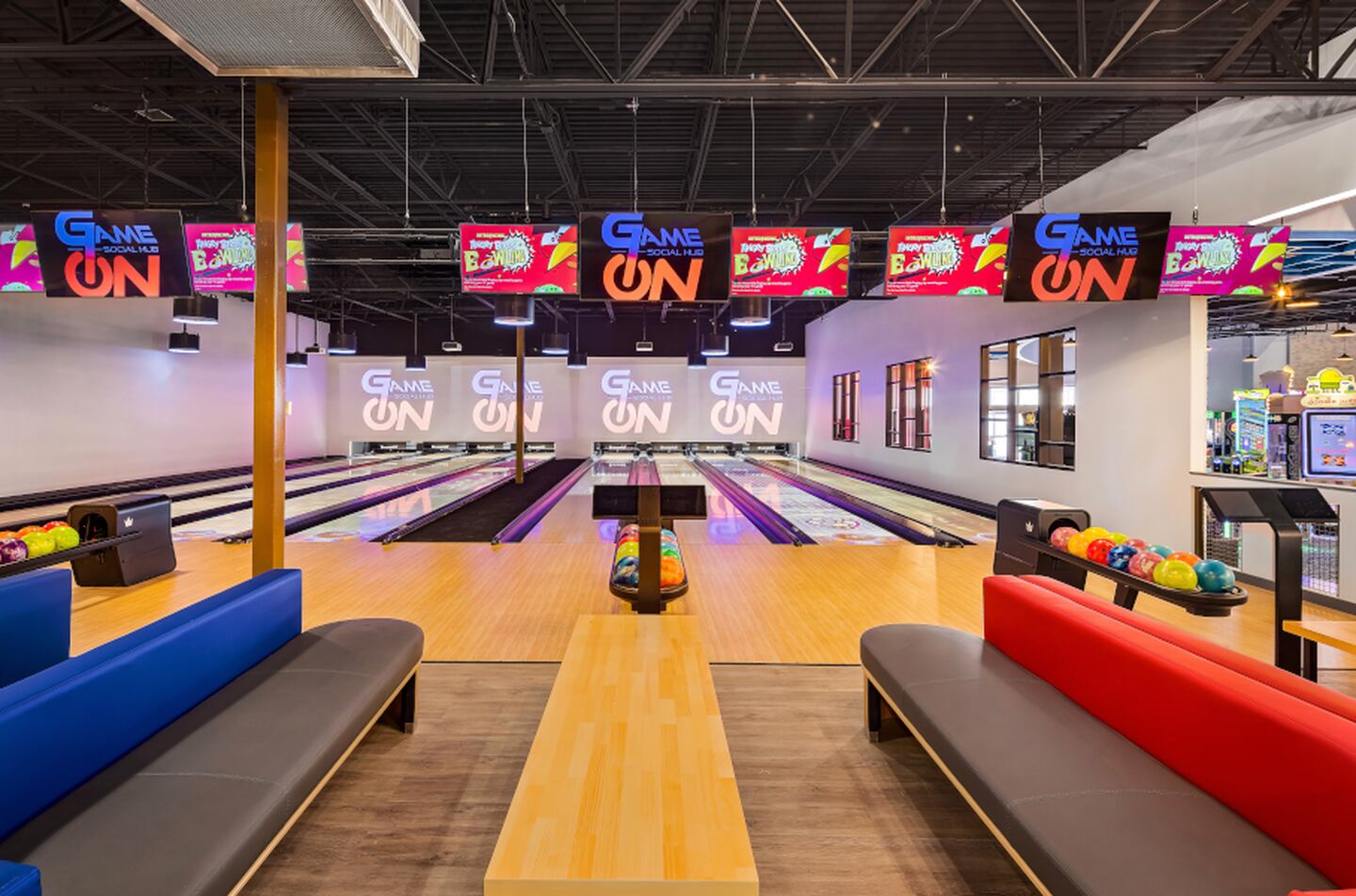 Owner Davor Franicevich, who also owned Laser Tag of Metairie, said he's proud to expand his company's presence with the opening of the new gaming center. Franicevich said part of the reason he purchased the new location was due to its larger footprint compared to the previous Laser Tag location.
"We have deep roots in this community through our 26-year operation of Laser Tag Metairie," Franicevich said in a release. "We aim to create a vibrant space where families, friends, and communities can come together for a fun time."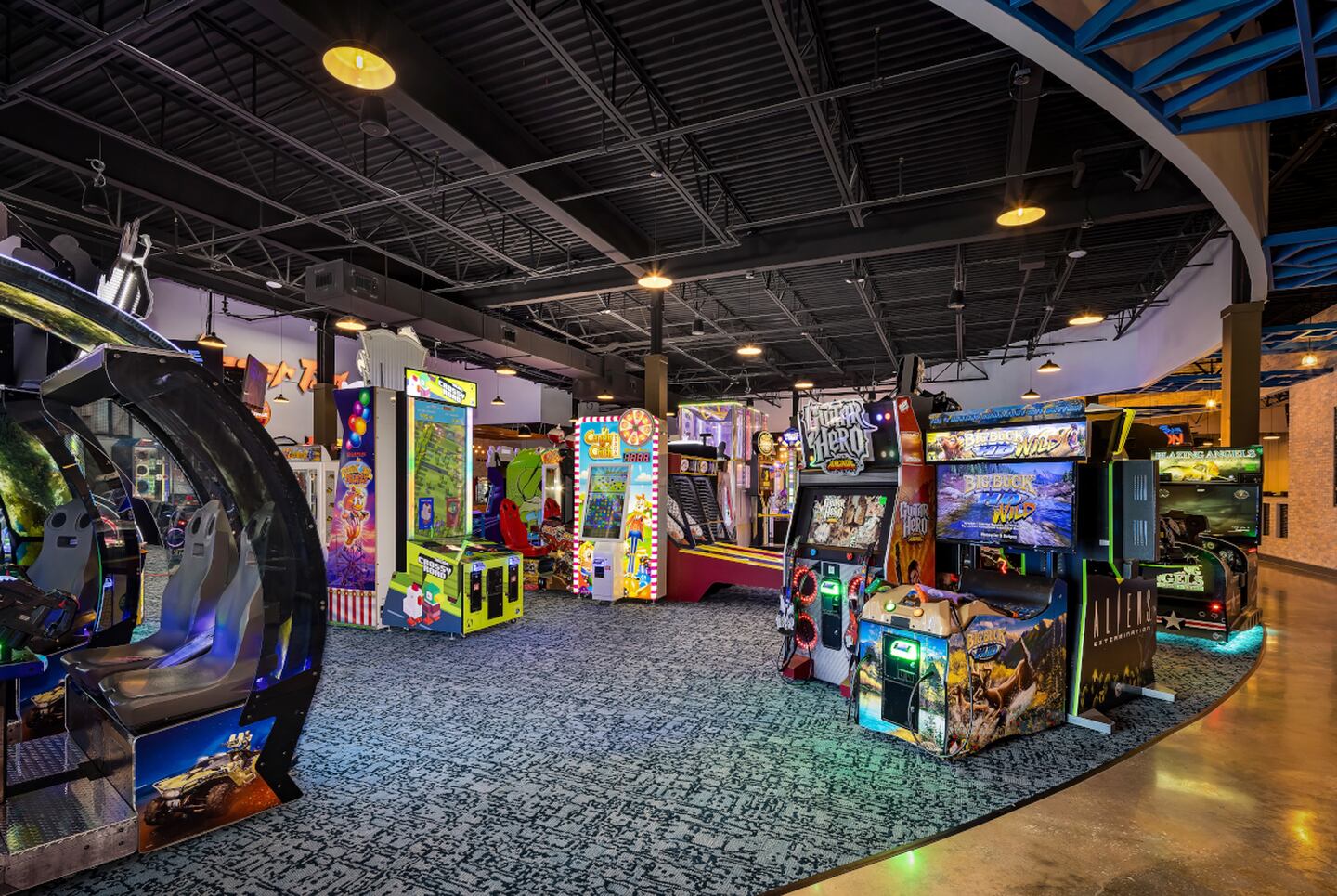 Game On Social Hub features 12 lanes of Spark augmented-reality bowling, a first in the New Orleans market. Other attractions include an arcade packed with more than 100 video, prize and redemption games, a two-story laser tag arena, three axe-throwing lanes and a full-service restaurant and bar.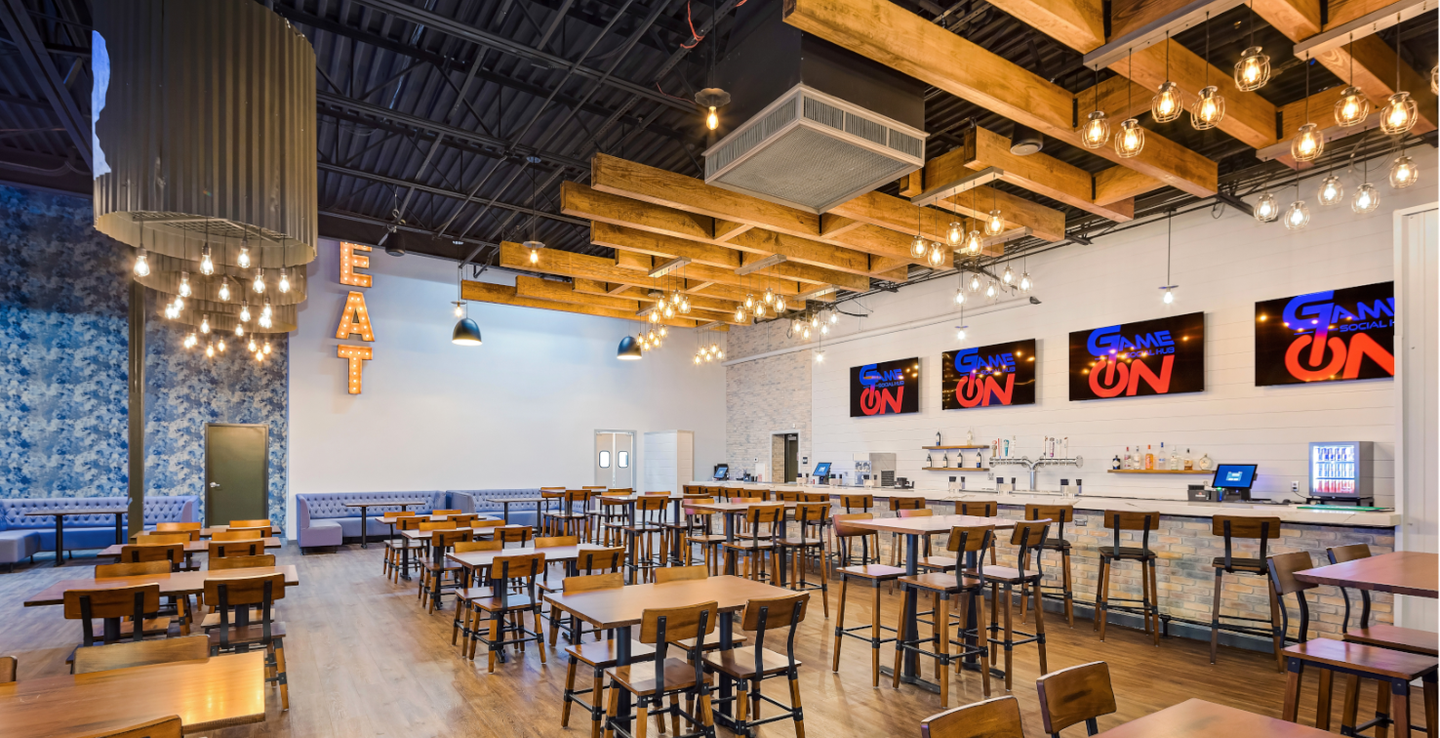 The company says the launch of the new entertainment center will also contribute to the local economy, creating over 100 new jobs. Interested applicants can apply in-person, via Facebook or online at the website, gameonnola.com.
Copyright 2023 WVUE. All rights reserved.