NEW ORLEANS (NOLA WEEKEND) - New Orleans will soon creep back into Halloween season, and New Orleans City Park officials already announced plans to bring back two of its popular spooky events.
Ghosts in the Oaks, City Park's Halloween event for families, features four nights of arts and crafts, a pumpkin patch, and trick-or-treating throughout Storyland from Oct. 19 to Oct. 22.
For adults, Brews and Boos returns for access to the Carousel Gardens Amusement Park and beer for ages 21 and older on Oct. 27 and Oct. 28.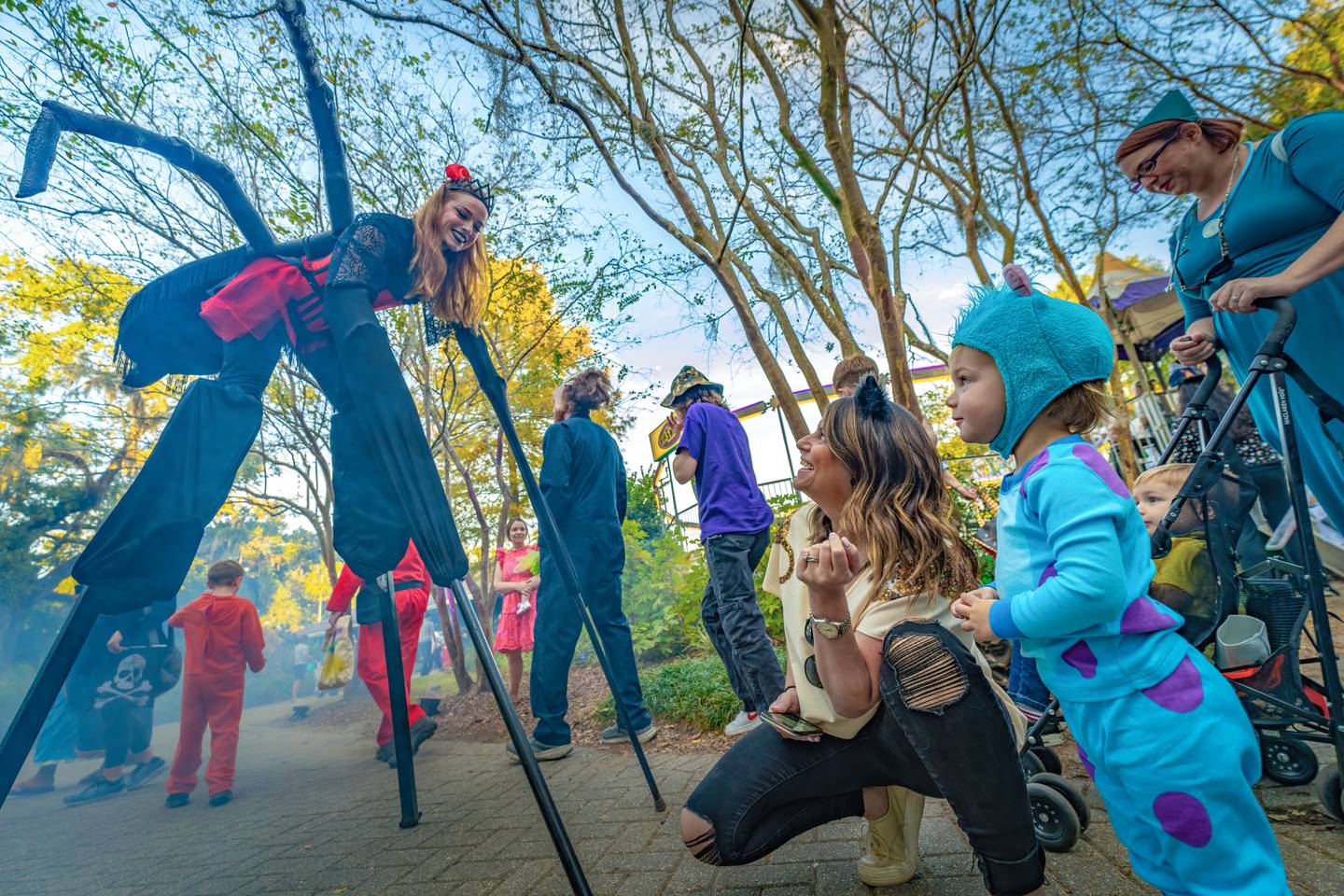 "It's no secret that these October events are some of our favorites of the year," said City Park Conservancy director of recreational services Waymon Morris. "Every year we get a thrill seeing all the smiling faces as our guests make their way through the reimagined Amusement Park at night. And, this year, we have some special tricks, and treats, in store sure to excite all ages."
Admission to each event includes unlimited amusement park rides and special themed giveaways.
Tickets for both events are on sale in limited quantities. All tickets will be sold online, in advance.
General admission tickets for Ghost in the Oaks are $25, and general admission tickets for Brews and Boos are $35.
City Park officials said funds raised this fall will go toward the day-to-day care of the Park's 1,300 acres. For more information, visit NewOrleansCityPark.org.
Copyright 2023 WVUE. All rights reserved.