Just in time for summer, Driscoll Foods is introducing rose-colored strawberries and raspberries that resemble the flavor of the sweet wine, rosé. That's right, and the berries taste like rosé!

Driscoll's Foods curated a limited time feature of the Rosé Berries. The company bred berries through traditional farm breeding methods with no GMOs. These wine-tasting summer berries are a cross-breed of Golden and Red Raspberries. We're told they have a peach-floral aroma, as well as the sweet taste.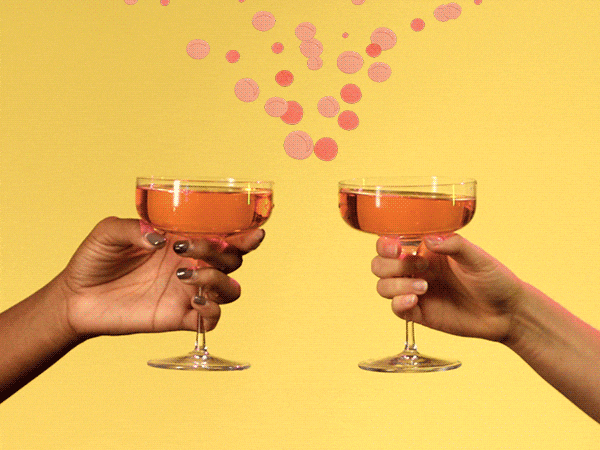 According to Driscoll's, Rosé Strawberries have a smooth, silky, creamy texture that delivers a sweet, peachy flavor paired with a soft floral finish. The Raspberries also promises the same sweet profile.
Fran Dillard, senior director, brand and product marketing at Driscoll's says, "It's taken a long time to perfect these offerings – not only for the trend-forward color and desirable texture but for the superior taste."
So, will it make you pine for wine?
We'll have to phone a friend to find out. Unfortunately, this limited time fresh treat only will be shipped to certain areas. Check out which retailers will be getting them and when, by clicking here. As of now, the berries will only be in stores from June until September. They're available now at Whole Foods in Northern California, and several retailers on the east coast.