Bumble, Hinge, Tinder…Facebook? One of these things is not like the others, but it's trying to be. Facebook Dating has officially launched in the United States and I'm still trying to figure out how I feel about it. But let's take a look at how it works before we give it the thumbs up or continue scrolling right past it.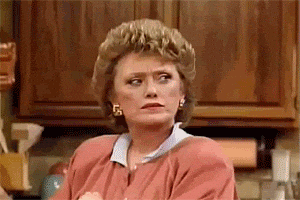 If you're single and ready to mingle, you now have the choice to opt into Facebook Dating. Now, I suppose you don't have to be single to do it but I would highly suggest you have an honest conversation with your partner before they see it pop up on their News Feed…because that could just get plain ugly.
Posted by Facebook on Wednesday, September 4, 2019
You have to be 18 years or older to opt into Facebook Dating and have the most recent version of the social media giant downloaded. Your Facebook profile will be suggested to other people who have opted in and vice versa. Your suggestions are based on preferences, activity on Facebook, and shared interests. You don't have to do any swiping with Facebook Dating — you just simply comment directly on someone's profile or tap the Like button to let them know that you're interested in getting to know them. If you don't see a connection, you pass and move on to the next profile. You can match with people who are friends of friends and/or people who aren't in your circle.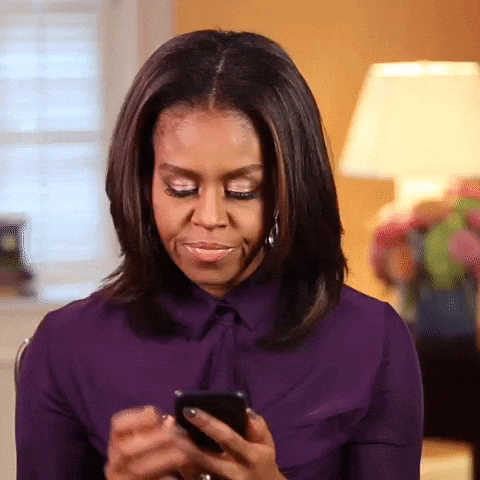 So what if you want to match with a Facebook friend? Facebook Dating won't match you with friends, UNLESS you choose to use Secret Crush. Okay…this is where I got intrigued. It kind of reminds me of passing notes in middle school and discovering someone you were friends with had a crush on you. Reminds me of a great song called, Check Yes or No. Never heard it? Check out the George Strait classic here.
Alright, moving on. Secret Crush lets you match with people you are already friends with or following on Instagram. You can choose up to nine Facebook friends or Instagram followers you're interested in and if your crush is opted into Facebook Dating — they'll get a notification that says someone has a crush on them. A.K.A. you.
"If your crush adds you to their Secret Crush list too, it's a match! If your crush isn't on Dating, doesn't create a Secret Crush list, or doesn't put you on their list — then no one will know that you've entered their name," according to Facebook.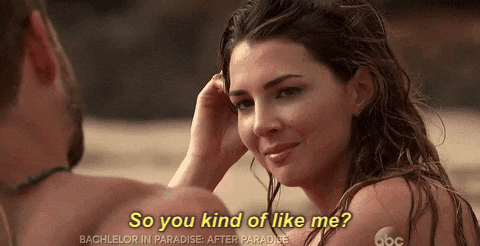 If you're like me and you're still feeling a little uneasy about your Aunt Brenda being able to see that you're wanting Kyle from your 7th grade science class to slide into your DM's, don't worry! According to Facebook, all of your Dating activity will stay in Facebook Dating. It won't be shared to the rest of Facebook. So…what happens in Facebook Dating, stays in Facebook Dating.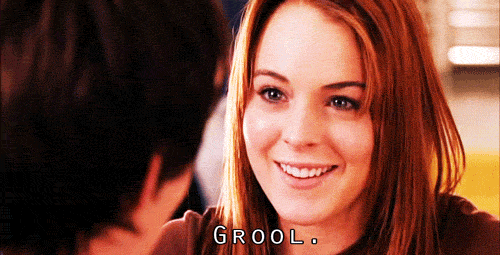 This has been "Facebook Dating for Dummies" — beginner edition. If you want more of the nitty-gritty details on how the new platform works, click here. If you like what you've heard so far, get to work on your Facebook Dating profile! If you're still not sure — that's okay, too. Turn up the jams, grab your squad for a night out, and enjoy the single life! In the words of Bebe Rexha, if it's meant to be, it'll be!